Melchers and ANKER Enter Partnership for the Sales of Aircraft Carpets in China
---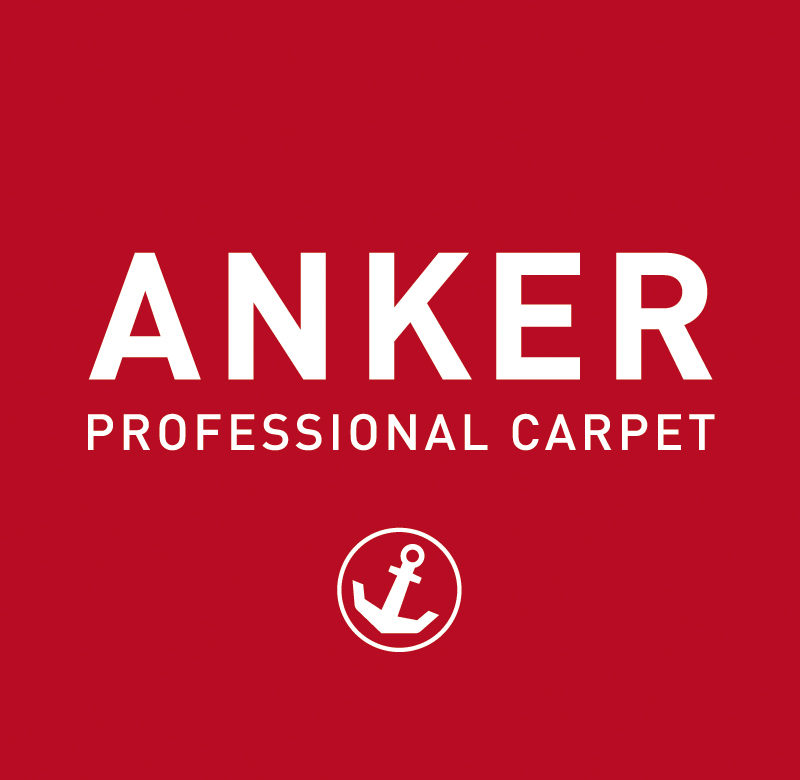 The German manufacturer of textile floor coverings and aircraft carpets ANKER and the Global Company Melchers have signed a partnership agreement for the sales of aircraft carpets in China. Through this partnership ANKER and Melchers will develop the ANKER Brand in China. Both companies established themselves early in the 19th century and have a shared vision on the future development of the business of aircraft carpets market in China.
As a long-standing specialist in woven and nylon carpets, ANKER has been committed to textile floor design since the company's founding. From the 1960s on, ANKER has been manufacturing specialized carpets for aviation applications and has acquired an international reputation in this field, known for its design competence and manufacturing capabilities. ANKER is certified according to ISO EN 9100:2009, and its carpets have won multiple design awards.
Melchers has been active in the aviation industry through its business unit Melchers Aviation Technical Service (MATS), in China for over a decade. Today, MATS is the local agency of several well-known international aviation suppliers in China. Its product range extends from aircraft parts, and components, including cabin interiors, specialized tooling for Airbus and Boeing repairs through ground support equipment (GSE) to IFS supplied products. The customer base consists mainly of aircraft manufacturers (OEMs), airlines, maintenance service companies (MROs), aircraft leasing companies, and other service providers in the aviation industry in China.
Melchers will handle sales, inquiries and provide technical services to customers throughout China.
About ANKER
ANKER is a world-renowned enterprise specializing in the production of high-end woven carpets. In 1854 it was founded by Leopold Schoeller (1792-1884) in Düren, Germany. Now it has 270 employees and three factories. The history and inheritance of 167 years have created the excellent product quality and high brand reputation of ANKER carpet. Thanks to collaborations with internationally renowned architects and interior designers, ANKER carpets can be found around the world in countless office buildings, hotels, and numerous public buildings – but ANKER carpets are also used in aircraft and high-quality premium cars. Due to being certified by Airbus, Boeing, COMAC, and Embraer, ANKER carpet can be used for all the aircraft models in both line fit installations and aftermarket.
Learn more on ANKER Website: http://www.ANKER.eu/
About Melchers
The Melchers China organization is a member of the globally operating Melchers Group. Headquartered in Bremen, Germany, C. Melchers GmbH & Co. KG is privately-owned and was founded by Carl Melchers (1781-1854) and Carl Focke in 1806. Establishing its first Asian branch in 1866 in Hong Kong, the company is engaged in doing business in Asia ever since. Melchers is a global company with a wide range of services and trading know-how in diverse business areas. The services cover the entire value chain – from product development and manufacture through sales and marketing to after-sales service. Other areas of business include importing and exporting to and from Asia and internal trading within Asia. The company's success is based on more than two centuries of experience – including 155 years of trading with Asia – and a flexibly organized global network.
Learn more on Melchers China Website: https://www.melchers-china.com/
For inquiries, please contact marketing@bj.melchers.com.cn