MELCHERS DALIAN OFFICE CELEBRATES 25TH ANNIVERSARY
---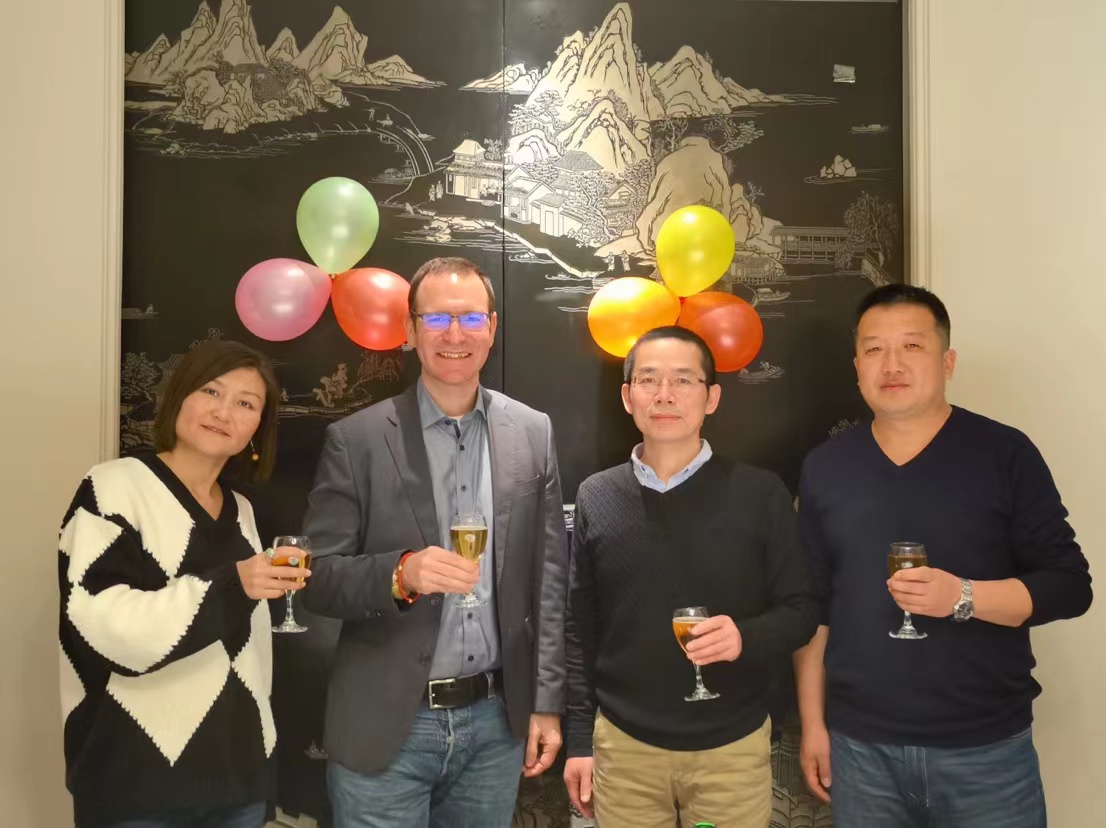 Melchers is celebrating the 25th anniversary of opening its Dalian office this year. We are looking back proudly at the many milestones in its history of doing business activities in China.
While Melchers established the local team on December 16, 1996, to open an office in Dalian, the modern time activities of our company in the seaside city can be traced back to the 1980s, when teams in the Beijing office were covering the North-eastern region of China. In 1985, Dalian also became the twin city of Bremen, which is Melchers hometown and headquarter city in Germany. Melchers was an integral part of both cities' growing business and cultural exchange. The development of the local business, sourcing and project activities, and the need to be closer to the local customers and suppliers finally led to the establishment of the office in Dalian. We are proud that our first employee of the establishment of the Dalian office from 1996, Mr. Wang Qi, is still working in our Dalian branch office today.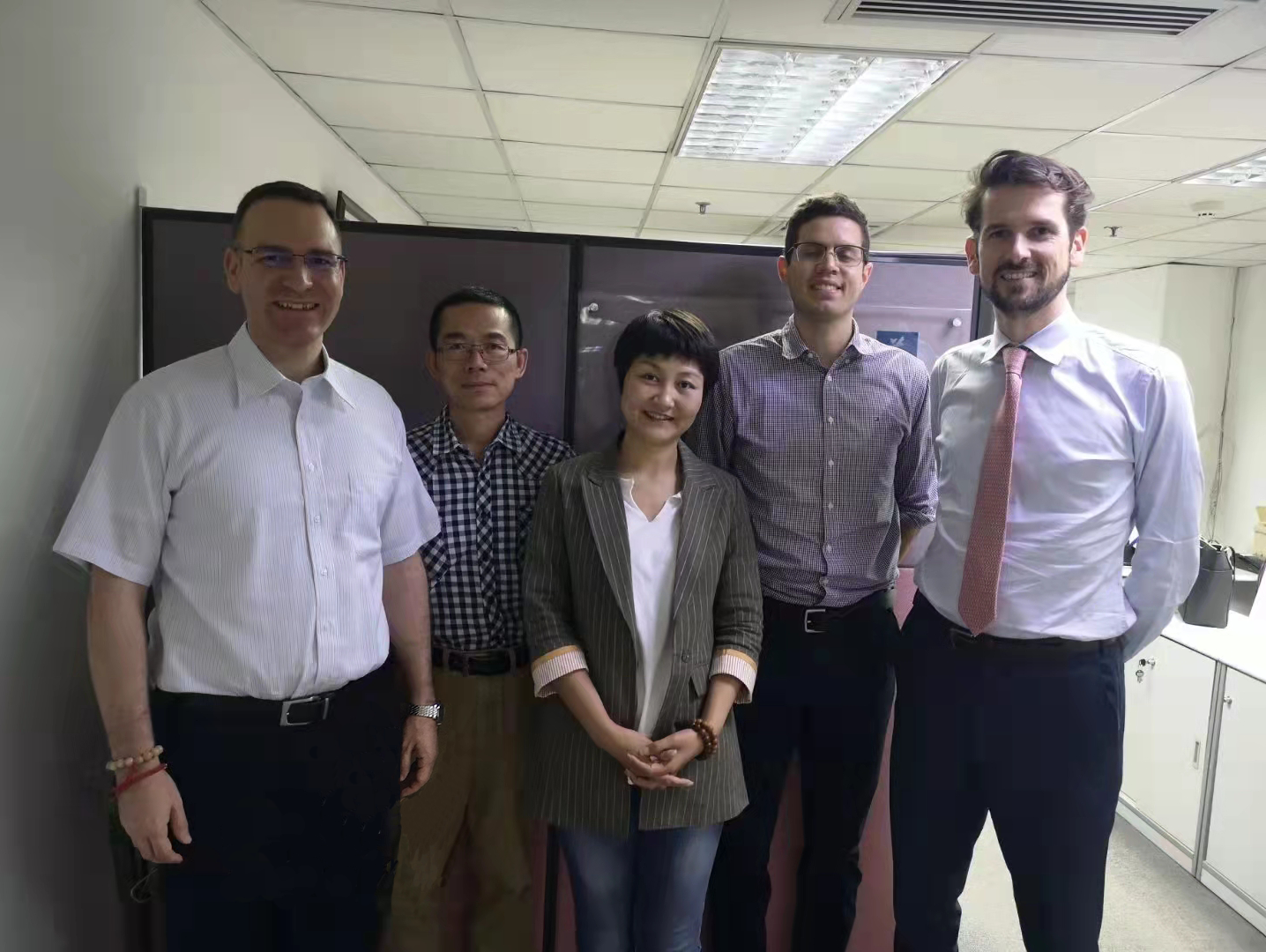 Over the years, the Melchers Dalian office was engaged in sourcing business of various Melchers departments in the region and sales and distribution of machinery, industrial tools, materials, and spare parts. Together with our principals, the team delivered industrial commodities from Europe to Northeast China to our customers, mainly in the chemical, foodstuff, pharmaceutical, shipbuilding, and printing industries.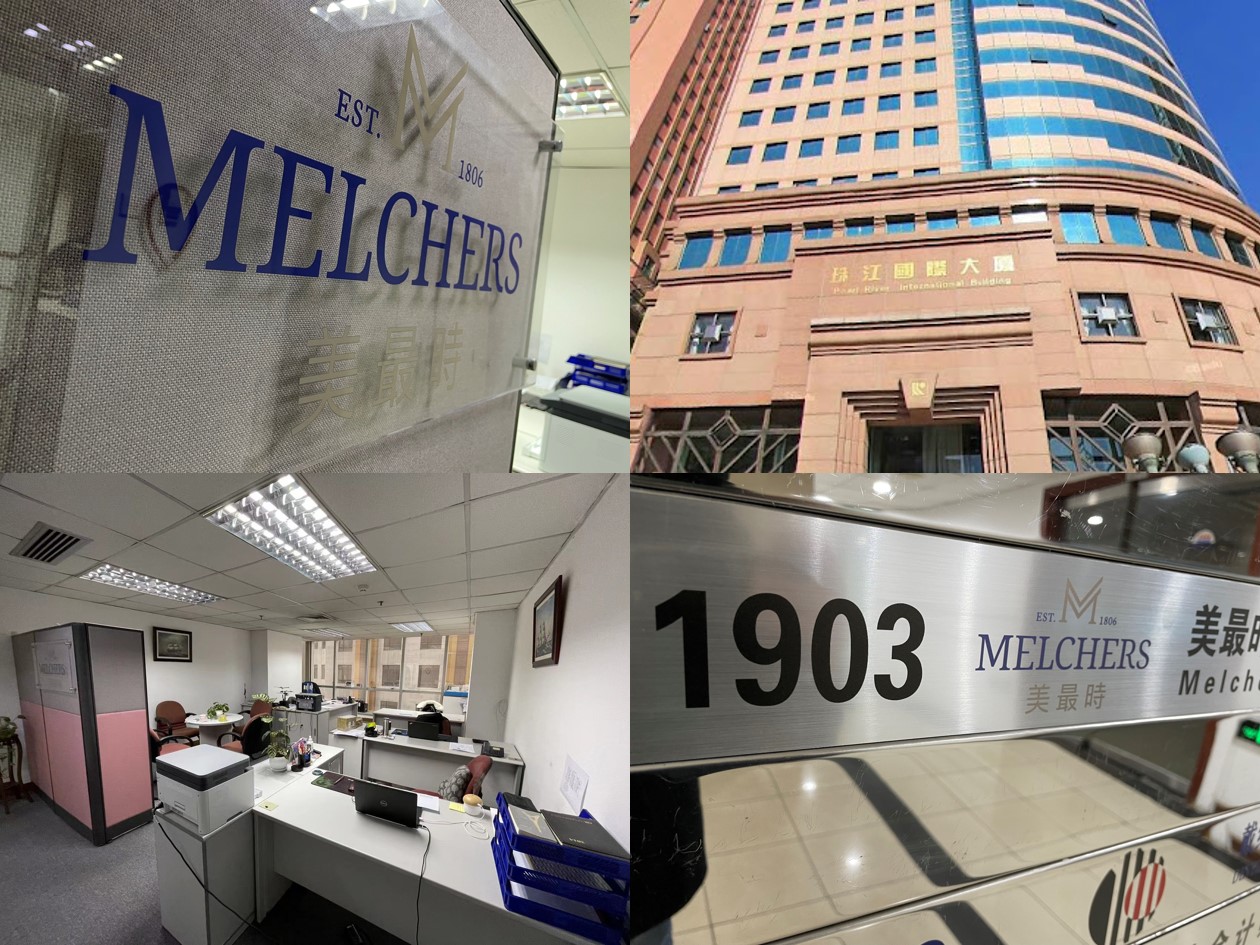 Alongside the Chinese economy's historical development and current transformation, the office's product offerings and service solutions reflect the constant change ever since. Our Dalian team today supports our business in our pillar industries in machinery and industrial products, retail, as well as sourcing activities.
Find out more information about Melcher China at www.melchers-china.com.