SHANGHAI AND THE PANDEMIC – FROM LOCKDOWN TO OFFICE RESUMPTION
---
Since the official closure of our Shanghai Office on April 1st, our employees in Shanghai have started to isolate at home. At Melchers China, we have have been closely following the development of the pandemic and actively tried to solve the difficulties and problems encountered by our colleagues.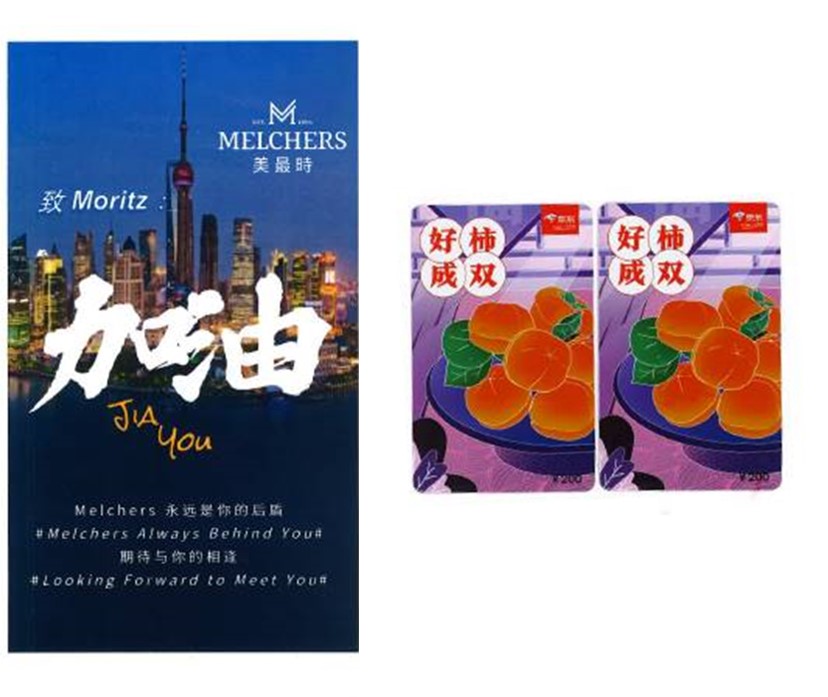 In the early days of the closure, we responded quickly and issued two rounds of JD shopping cards to each colleague in Shanghai. We wanted to show our colleagues that they are not left alone in this time.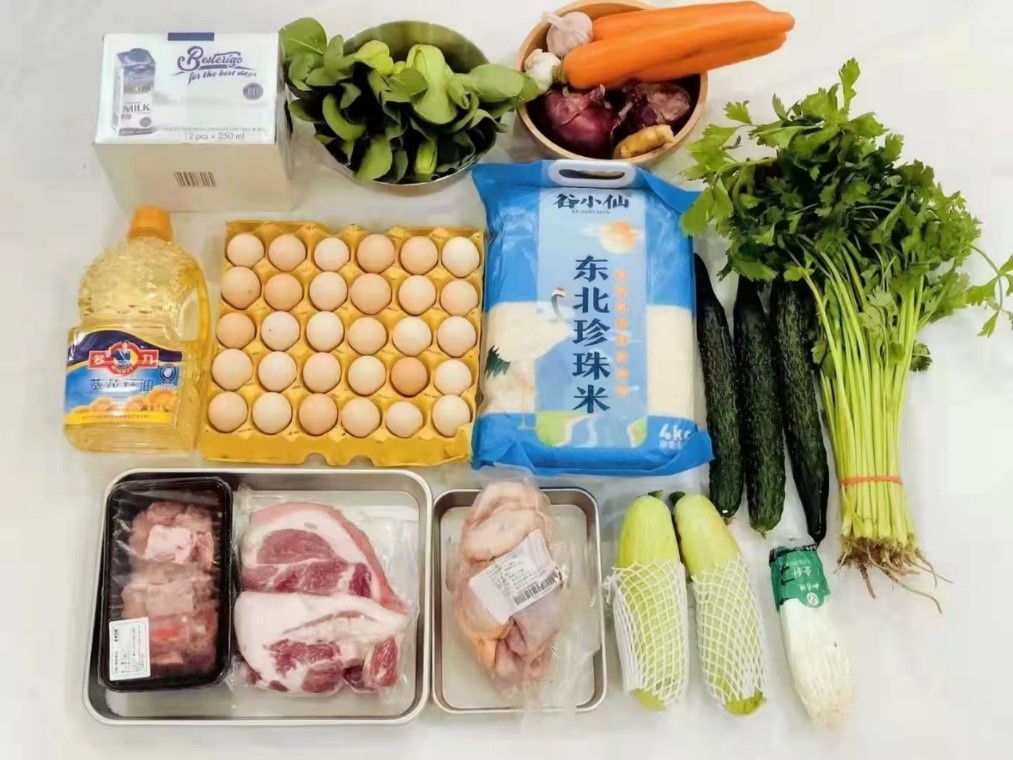 "Fighting for vegetables" was an often seen and much talked about phenomenon. To further support our Shanghai staff, we organized food package deliveries including the much desired vegetables.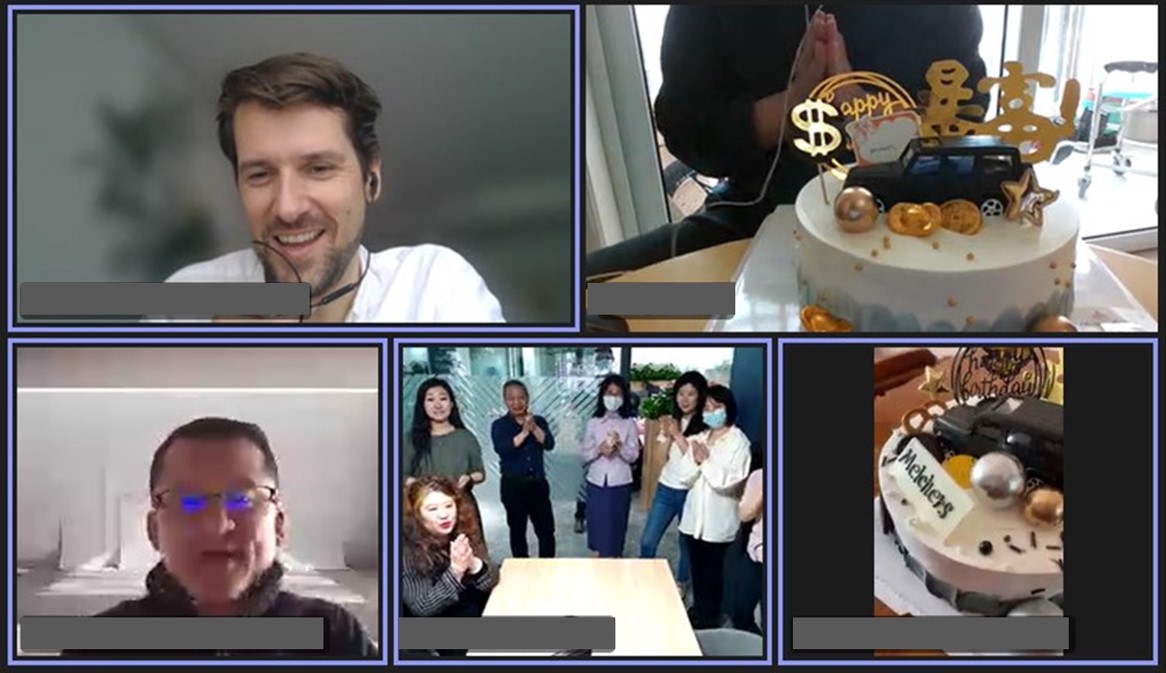 Lockdowns are difficult times, not only physically but also mentally. It is important to us to help our colleagues maintain their physical and mental health and therefore organizes online activities and trainings. Many people have actively participated and we appreciate everyone's support! In addition, an unforgettable birthday "party" was organized during this period. Everyone "gathered" online to send the most sincere birthday wishes to the colleagues whose birthdays were in April. Even in this most difficult period, they had an exceptional and vivid birthday including a birthday cake. We believe this is also a special and unforgettable memory for them.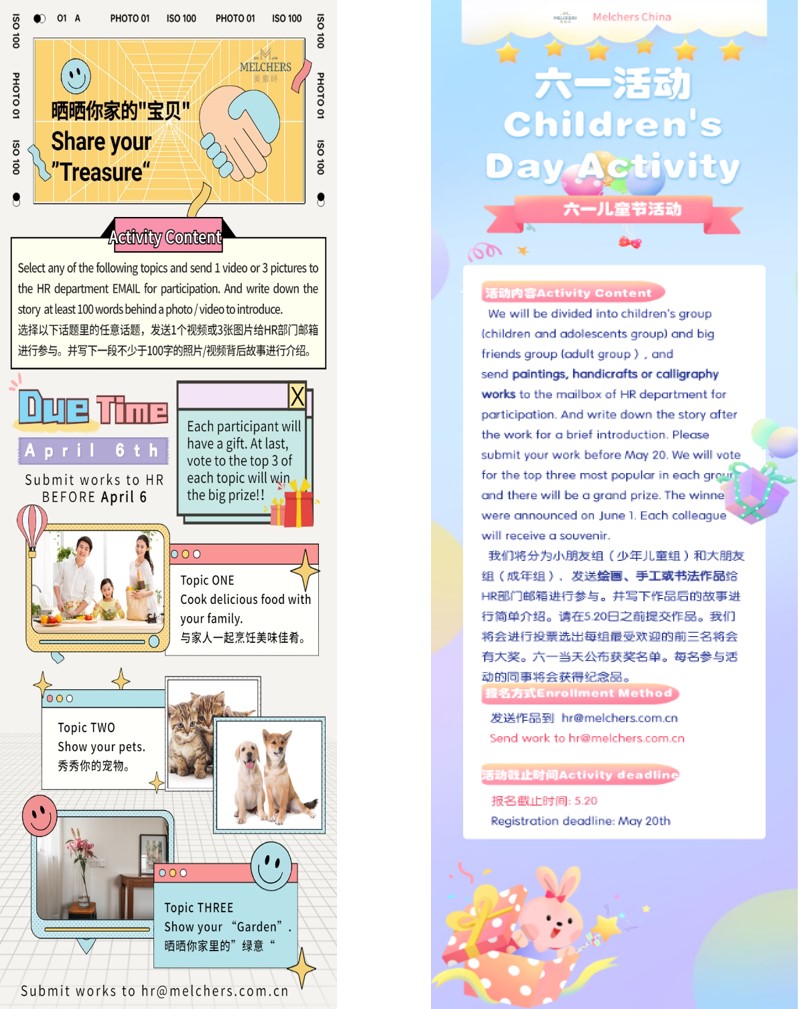 In addition to carrying out colorful online sharing activities, Melchers China gives everyone the opportunity to receive a comprehensive mental health examination. We hope to help employees balance the relationship between family and work, relieve the pressure and troubles in employee's life, and improve concentration, enthusiasm, and work more efficiently.
Starting from June 1st, Shanghai has entered the stage of recovering back to normal and a team came to the office to prepare for the reopening. The management conducted close discussion and deployment on the resumption of work. The team made sure to provide a clean and safe working environment for colleagues, and carefully prepared hygene materials.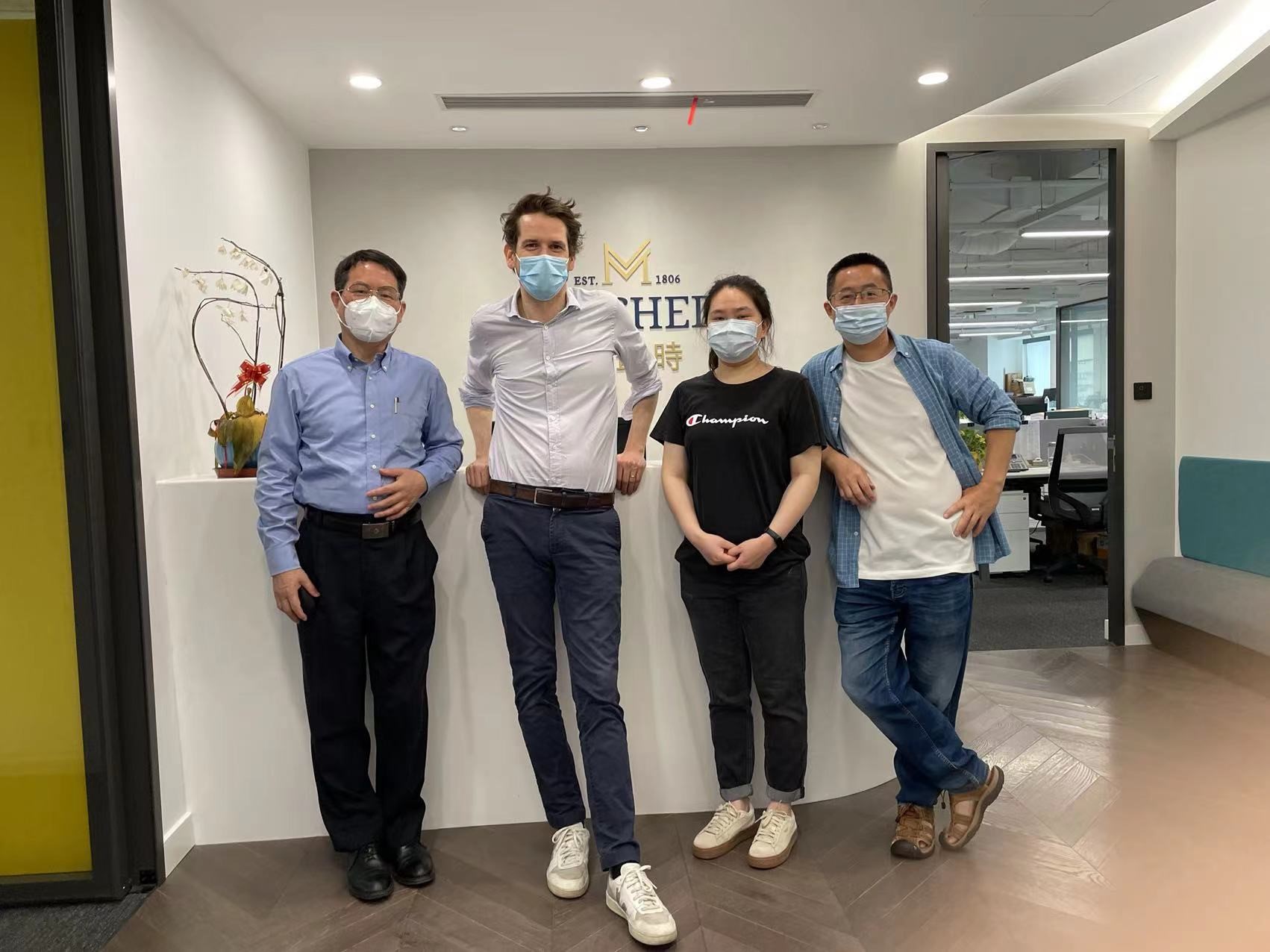 Finally, on June 6, the Shanghai Office was reopened to meet everyone again. We strictly follow the pandemic prevention instructions and undergo every effort to take to create a safe and secure office environment for our employees.
It is good to see everyone again and we want to extend a big THANK YOU to all our staff for their strength and resilience.