A piece of Melchers history – 145 years in Shanghai
---
145 years ago, the 1st Melchers branch in Shanghai was established in 1877. In our company book 'The History of Melchers and Co. 1806-2006' we can read: When Hermann Melchers settled down in Hong Kong in 1866, trade with China was growing rapidly. The timing for the foundation of Melchers & Co. in Hong Kong could not have been better. His dealings grew in a surprisingly short time and quickly lead to the formation of branches in China – Shanghai in 1877. Hermann Melchers returned to Bremen in 1873, where he became a partner of the Bremen company and, of course, retained his majority shareholding in the companies in China. The business in China was operated by partners, whose shares were considerably smaller than his shareholding.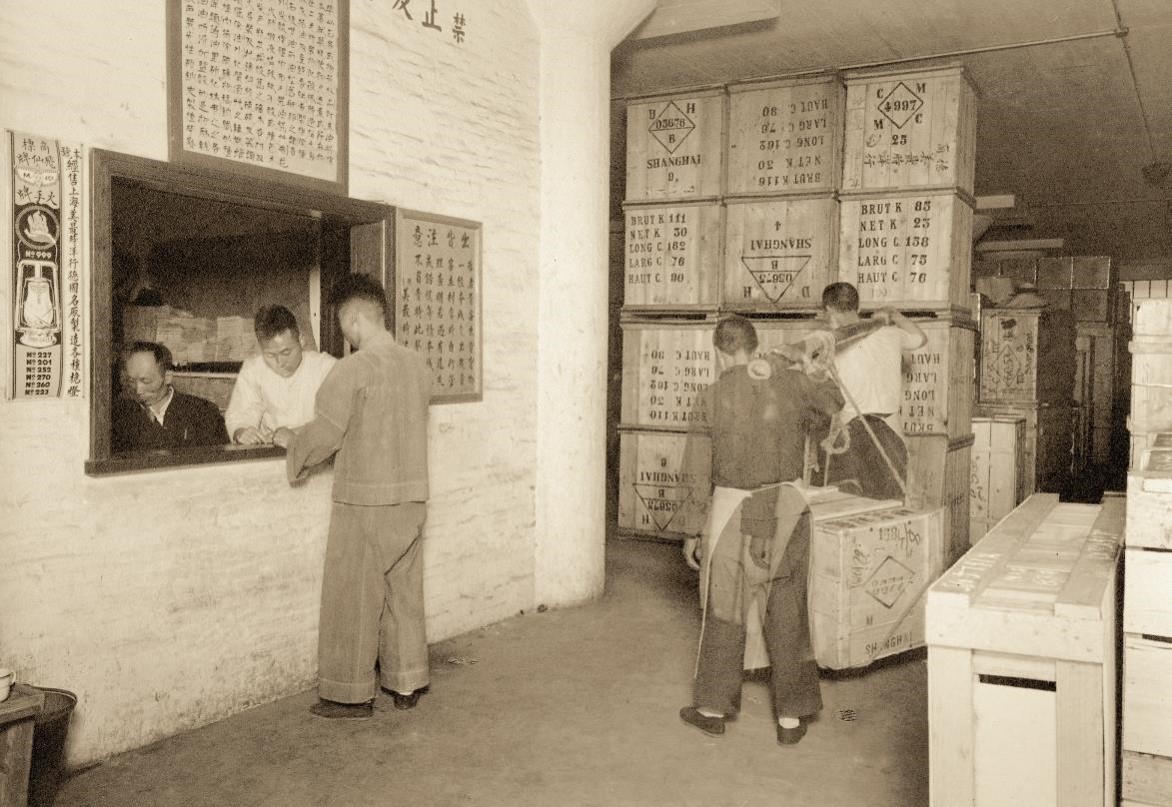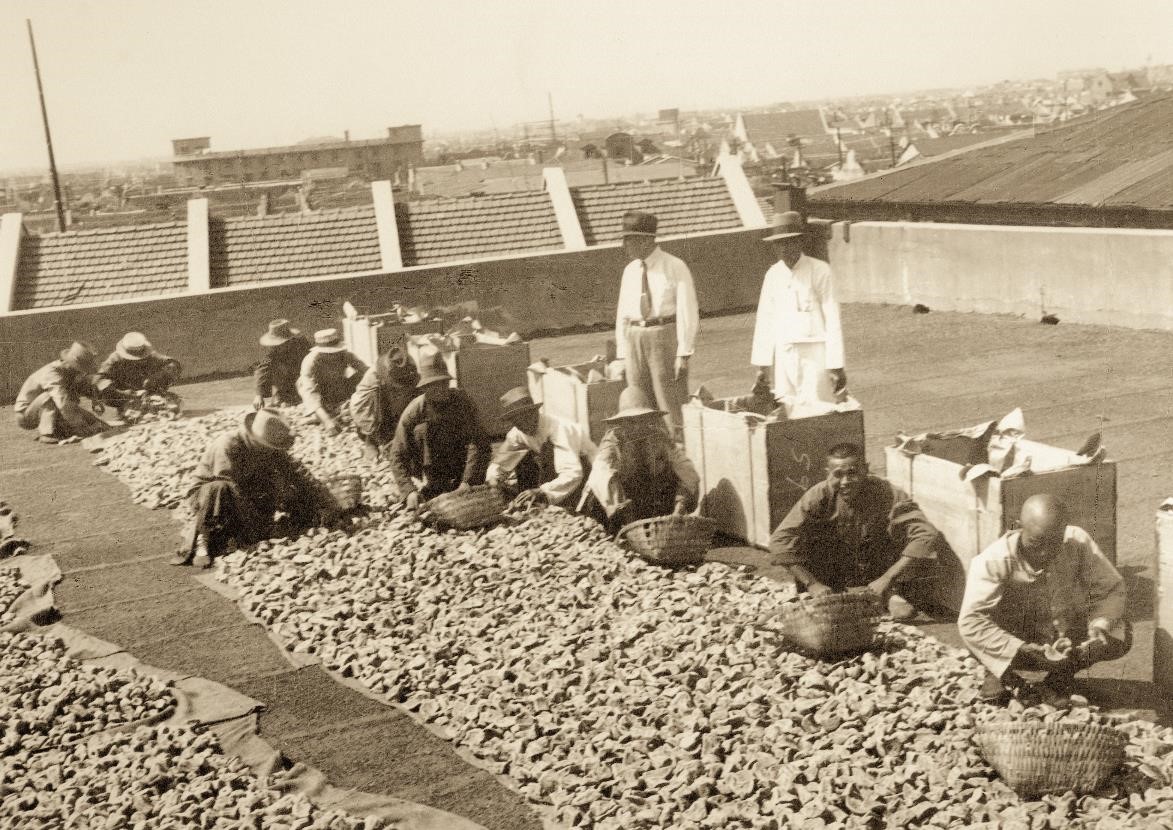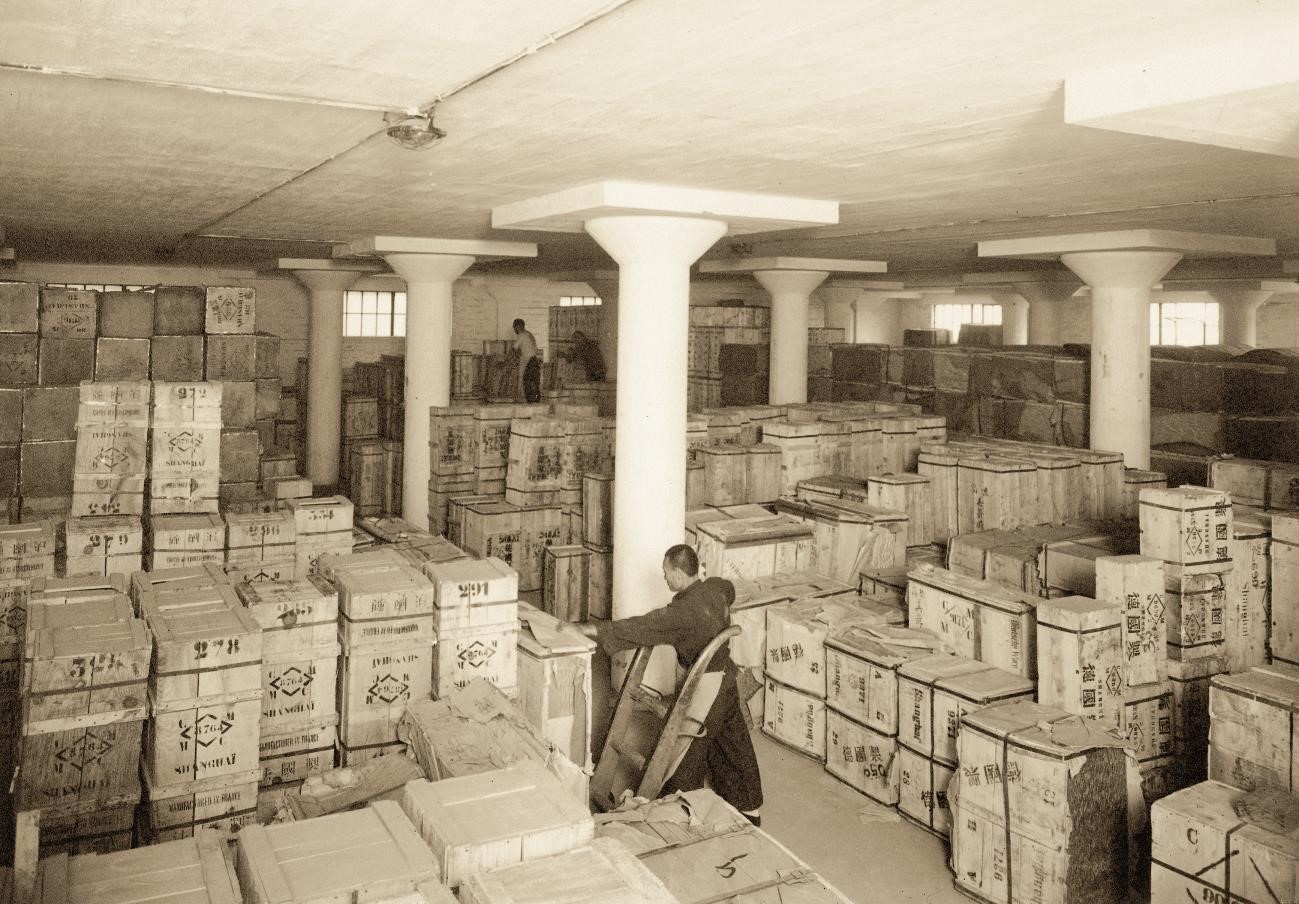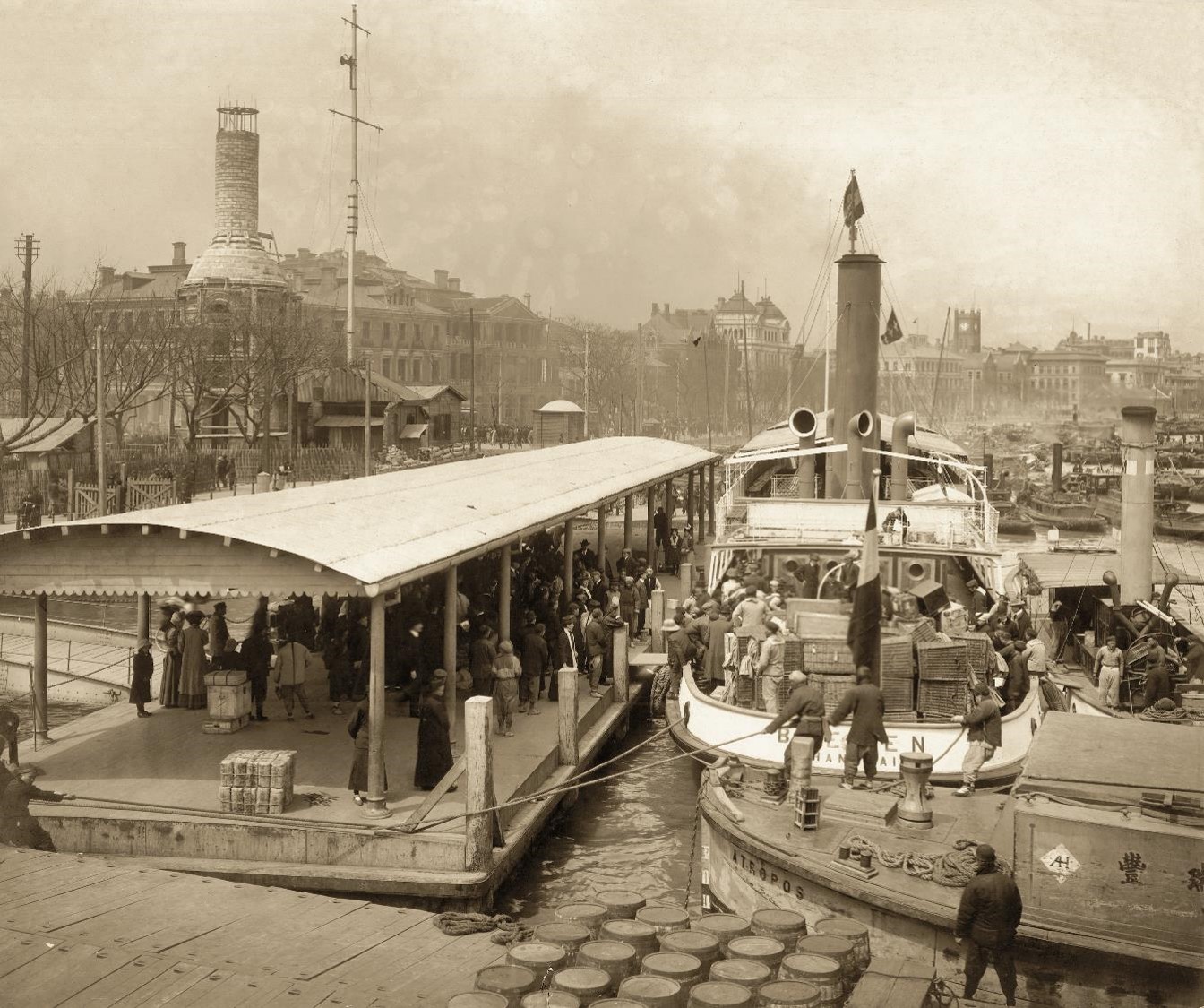 On the pictures you can see the business in Shanghai at that time, from warehouses to the dispatch of goods, sorting of rhubarb on a roof and the lighter "Bremen" at the Shanghai jetty.
Today, we operate under Melchers Shanghai Ltd. in our office in the Sino Ocean Tower, where we moved in 1983. We still act as a local partner to many companies and keep our strong Melchers Group ties to the headquarter, that remains located in Bremen.