China's expanding winter sports market in the run-up to the 2022 China Winter Olympics
---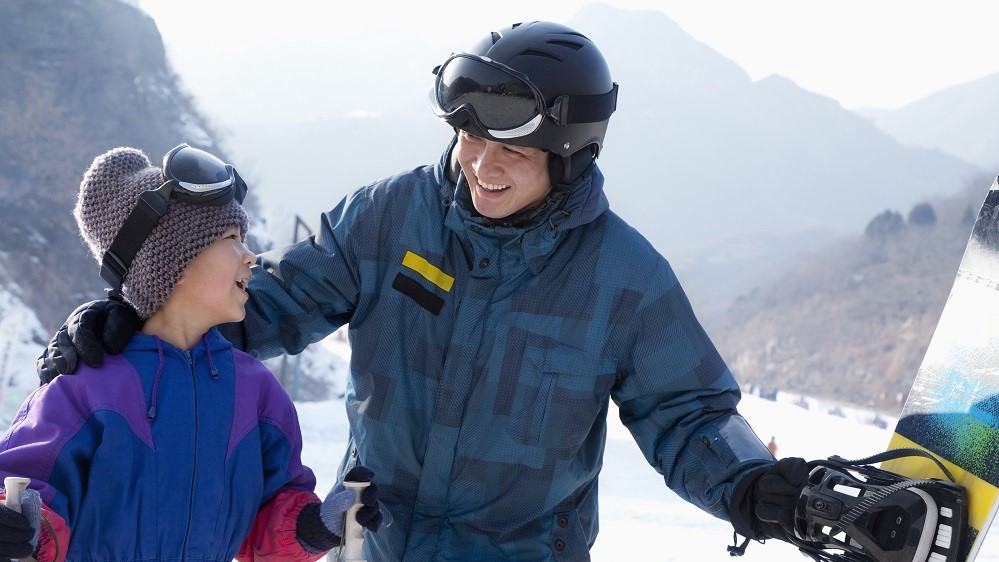 In recent years, China's rapid economic development and an associated growth in average personal incomes has seen growing numbers of Chinese consumers involved in leisure activities such as winter sports. The scale of the Chinese winter sports industry reached 397 billion yuan (USD 60.17 billion) in 2017 and it's expected to hit 600 billion yuan in 2020 and ultimately reach 1 trillion yuan in 2025, hitting the impressive target of accounting for 20 percent of the global sports industry's gross output (Source: China Daily). This article reviews how the Chinese winter sports sector is expanding and looks at some of the preparations for the 2022 Winter Olympics as well as the potential for foreign business involvement.
The Chinese winter sports market is growing rapidly
Over recent years, China has found itself as the second most developed country in the world for devoted ski areas and ski participants, only falling behind the Alps in terms of scale. This is largely due to the combination of the 2022 China Winter Olympics coupled with the push by China's government to promote winter sports as a healthier lifestyle. After Beijing was elected as the host city for the Olympics in 2015, skiing and other winter sports have become very fashionable pastimes for the Chinese. Over 197 million Chinese people took part in some form of winter tourism between November 2017 and March 2018 (Source: China Tourism Academy).
The 2022 Games are also creating a significant stimulus to the economic development of Beijing and Zhangjiakou, the co-host city for the Winter Olympics, where the combined population is over 25 million. The momentum has also spurred on new international partnerships for China: in January of 2019, the China-Finland Year of Winter Sports began. The initiative marked a first-of-its-kind sports partnership between China and another country.
Winter sports facilities and infrastructure are seeing unprecedented support in China thanks to the National Construction Plan of Winter Sports Infrastructure. For example, skating facilities are being dramatically ramped up with plans being implemented to build over 600 new skating rinks around the country. The number of ski resorts being built in China has also grown over the eight years to 2018, growing to over 742 ski resorts, over 80 percent more than five years ago, along with an associated growth in number of  skiers (Source: China Daily) as shown below:
Source: China Daily
Government encouragement is helping to propel Chinese winter sports expansion
With the 2022 Olympics looming, President Xi Jinping and the Chinese government have developed a major national-level plan – the Promotion Plan of Mass Winter Sports – to promote further interest in winter sports and further expand the market and participation levels. A key goal of the plan is to engage over 300 million participants by 2025 or sooner across all winter sports – including sports such as skating, snowboarding, figure skating, speed skating, curling and ice hockey, as well as skiing. Such participation levels benefit the country not only in terms of health standards but also by increasing the number of athletes involved and improving the chances of winning Olympic medals (Source: Beijing Review).
The Chinese government is also stimulating growth by encouraging more youth involvement in winter sports in schools over this phase of growth, and setting ambitious targets for ice and snow demonstration projects and national ice and snow industry bases, especially in the North Eastern region of the country, as shown below:
Source: Beijing Review
While China has been performing increasingly well at the Summer Olympics, success hasn't been as prominent at the Winter Games yet.
Foreign sports resorts will also benefit from China's booming winter sports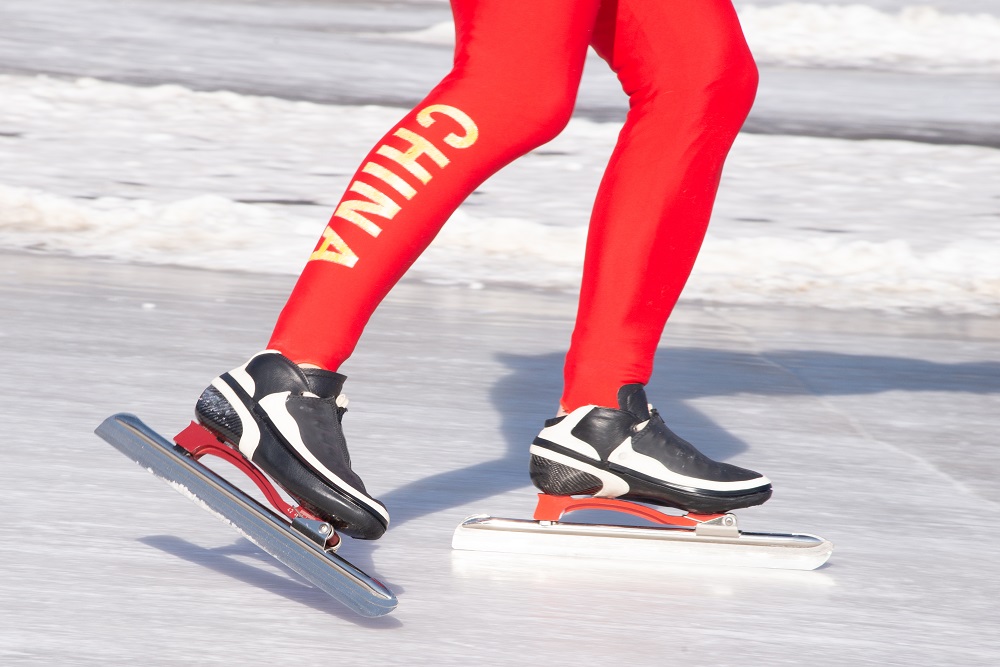 China's winter sports market growth will also significantly benefit foreign winter sports destinations. Japanese ice and snow resorts are now the destination of choice for over half of China's outbound winter sports tourists. This is followed by Europe and North America, which hold a 20 and 18 percent share of outbound winter sports tourists respectively (Source: Telegraph).
To lay the groundwork for this growing influx of Chinese tourists, these three winter sports resorts have implemented a number of business and travel industry initiatives. These include developing Chinese-language websites and many are offering ski instructors who speak Mandarin. China-based representatives are also being hired in a bid to stimulate increased traffic (Source: 2017 China Ski Industry White Book).
Foreign businesses and investors can capitalise on Chinese winter sports expansion
As the economic benefits of a burgeoning winter sports market ahead of the 2022 Winter Olympics are seen in China, foreign winter sports businesses such as skiing, snowboarding, skating equipment, related machinery, and technical products and winter sports instruction brands as well as investors can benefit, both from the commercial opportunities in China and from the growth in outbound Chinese winter sports tourists.
Winter sports businesses and investors can take a variety of initiatives including by:
– Developing and establishing representatives in China.
– Engaging in brand sponsorship and partnership with upcoming Chinese athletes.
– Building stronger trade links and sourcing distributors in China
– Preparing digital marketing campaigns for China's social networks.
– Utilising Chinese e-commerce platforms for increased visibility and credibility.
Winter sports brands, suppliers and resorts around the world are preparing to tap into China's growing consumption of winter sports leisure activities (Source: Snow & Mountain Tourism by Laurent Vanat). This is also an opportunity for foreign companies to get involved with Chinese partners to develop the market and to offer the best of equipment both in terms of consumer goods and in devices.
How Melchers helps foreign business enter the Chinese winter sport market
For more than 30 years Melchers has served Chinese Ski resorts with our products. Among our projects were the Antarctic research missions of the Polar Research Institute of China. Our deeply rooted market knowledge, vast sales, and service network, the broad customer base, as well as our proven technical competency, has made Melchers a trusted partner.
For our brand partner, we provide a comprehensive range of customized service solutions across the entire value chain and share the responsibility for success. From product development and manufacturing through sales and commission of winter machinery to marketing and after-sales services through own engineers, we always proceed conscientiously, vigilant and treat our partner's products and brands as if they were our own.
To learn more about how your business can benefit from the Chinese winter sports boom, please contact us at marketing@bj.melchers.com.cn.