GMI Aero presents its latest version of hot bonder Anita 4.0 in China
---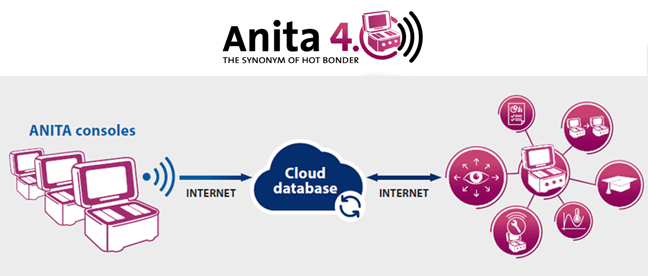 Recently, the French aircraft composite repair and manufacturing equipment supplier, GMI Aero SAS, commissioned Melchers China for the sales and marketing promotion of its latest generation of hot bonder Anita 4.0 in China, further developing the potential of applying GMI Aero's innovative technology in China's aviation industry.
With GMI Aero's 40 years of experience in developing of composite repair equipment, Anita 4.0 has many advanced features:
Improved hardware characteristics
State-of-The-Are HMI & Connectivity features
Advanced curing control software
Multi-functional wireless terminal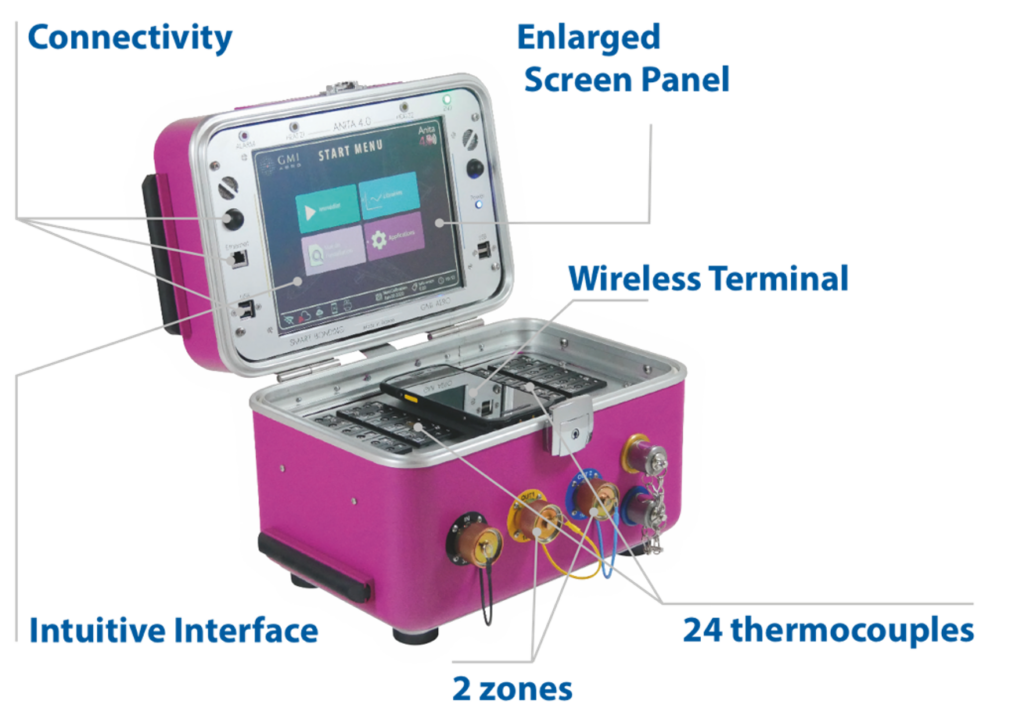 Integrated with 6 NetApps to support digital maintenance operations. The brand-new hot bonder Anita 4.0 realizes the connection of the Internet of things, promoting the composite repair equipment in the era of 5G and industry 4.0.
(View the video to learn more)
Over the years, GMI Aero has achieved significant recognition: whether for composite manufacturing applications or aircraft refurbishments. GMI Aero has always invested in the research and the development of appropriate equipment for this field. At the same time, GMI Aero's knowledge of material science together with technology has allowed them to develop and market a catalog of equipment and services for advanced structure repairs. These developments have been the result of regular cooperation both with aircraft manufacturers and end-users (i.e., airlines and MROs). Today, the company's business activity is worldwide, cooperating with major aeronautical stakeholders in Europe, the USA, Canada, and China.
As the primary partner of GMI Aero in the Chinese market, the Melchers Aviation Technical Service (MATS) is responsible for providing sales and business consulting of GMI Aero's products to local clients in China, as well as providing technical support and after-sales service. Since the two companies established their cooperative relationship, they have full reliance to enlarge the fields of cooperation constantly. Last year, they have set up a new calibration center in Shanghai. The calibration center will facilitate the required annual calibration operation of the high-precision devices Anita hot bonders and thermography inspection controllers, which are widely used by the numerous GMI Aero equipment end-users, will welcome this new calibration laboratory in China.
About Melchers Aviation Technical Service (MATS)

The Melchers Group has been active in the aviation industry in China through its business unit Melchers Aviation Technical Service (MATS) since 2004. Today, MATS is the local agency of several well-known international aviation suppliers in China. Its product range extends from aircraft parts and components, including cabin interiors, specialized tooling for Airbus and Boeing repairs through ground support equipment (GSE) to IFS-supplied products. The customer base consists mainly of aircraft manufacturers (OEMs), airlines, maintenance service companies (MROs), aircraft leasing companies, and other service providers in the aviation industry in China. For more information about Melchers Aviation Technical Service, please visit the website or send email to mats@melchers.com.cn.