Key Considerations for doing business in China
---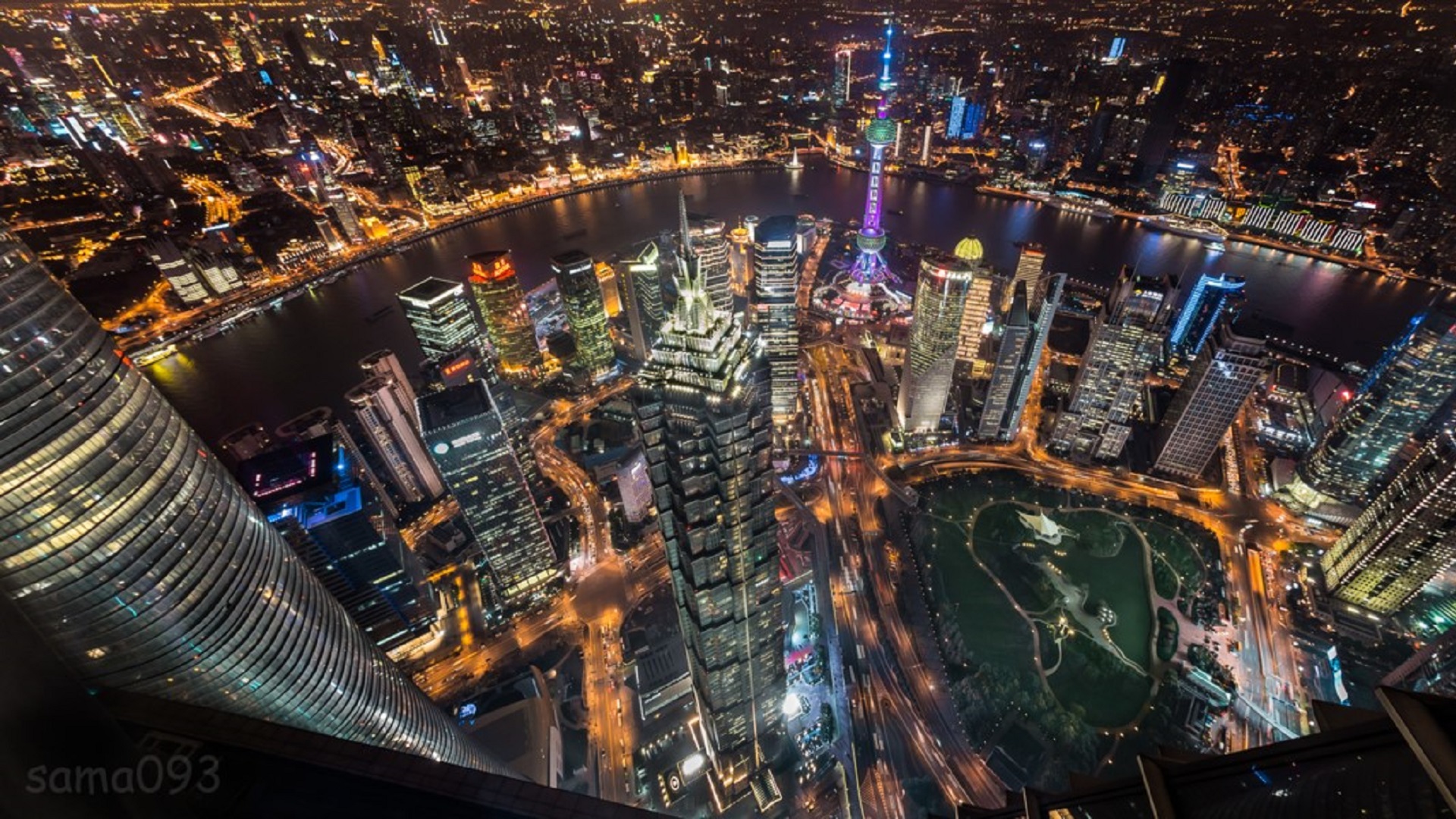 China's economy was valued by the IMF at $(US) 4 Trillion in 2018, making it the world's second biggest economy, trailing only the United States. Putting this into context, the Chinese economy is worth more than Japan, Germany and the United Kingdom's economies combined. China is the world's largest manufacturing economy and exporter of goods. It is also the world's fastest growing consumer market and is the second largest importer of products.
Given China's standing in the world economy, we look at the key considerations for overseas businesses when entering this market.
Market Sizing/ Profiling
As is the case in any other market it is imperative for businesses to fully understand their potential market size, target audience, customer habits and behaviour, cultural factors, and the competitor landscape before entering China.
Researching each of these aspects is key to planning. A combination of desk research, physical visits, and bespoke research are typically the key elements to local planning, allowing businesses to understand their market, and the potential that it holds.
Thinking Regionally
As the most populous nation on the planet, China should not be regarded as a single national market, but a varied region made up of over 30 different provinces and municipalities.
There are significant divides in China's regional economies. Coastal provinces in the Chinese eastern sea board are the most economically advanced, benefiting from historical trade links and better infrastructure. By contrast, the vast inland regions in China are more domestically oriented and more abundant in natural resources.
Businesses need to consider a myriad of factors relating to location including transport networks, local regulation, labour costs, and cultural factors before making decisions on where to be based. To refer to our article on Thinking Regionally click here.
Setting up an own Business in China
One of the key considerations when planning for an investment in China is deciding on what type of business entity to register. In March 2019, the China's National People's Congress passed a new Foreign Investment Law as a new guiding document to govern foreign investment in China. It will come into effect on January 1, 2020 and replace three previous existing laws regulating foreign direct investment in China. The new law pledges to "build a market environment of stability, transparency, predictability, and fair competition" for foreign investors. Specifically, the law contains a number of provisions that pledge to give foreign investors a level playing field with their domestic counterparts. (Source: China Briefing). Notwithstanding the new law, the most common business entities for foreign businesses are joint ventures, representative offices, and wholly owned enterprises. Each has its pros and cons.
Joint Venture
A Joint Venture (JV) requires a partnership between a foreign and a Chinese company. Whilst this model provides the weight of having local ownership, critics point to the fact that 9 times out of 10 this model fails because of conflicting interests between businesses.
Representative Offices
Whilst Representative Offices are an easy, low-cost entry route into China, this model has serious restrictions in terms of what you can do in China. With a Representative Office you cannot deliver services and products, and as such you cannot generate revenue. This option solely provides you with the ability to show face and build your brand name locally.
Wholly Foreign Owned Enterprise (WFOE)
The most common type of entity is a wholly foreign owned enterprise known as a WFOE. A WFOE model provides the maximum control for a business operating in China; however it requires a minimal capital investment that must be lodged in a Chinese bank.
Cross-Border Trading
As an alternative to setting up some form of legal entity in China, businesses can consider cross-border trading as an initial step into China. The cross-border option provides a sales route to China as a foreign company and is typically easier, and more tax efficient than other options. Companies can engage directly in cross-border trading or partner with a local active company as their agency partner, such as Melchers. Melchers is a privately-owned company based in Bremen, Germany which entered China in 1866. Melchers cooperates with numerous international brands and companies and supports their business in China in a broad range of business sectors such as machinery and industrial, software and luxury.
Protecting your brand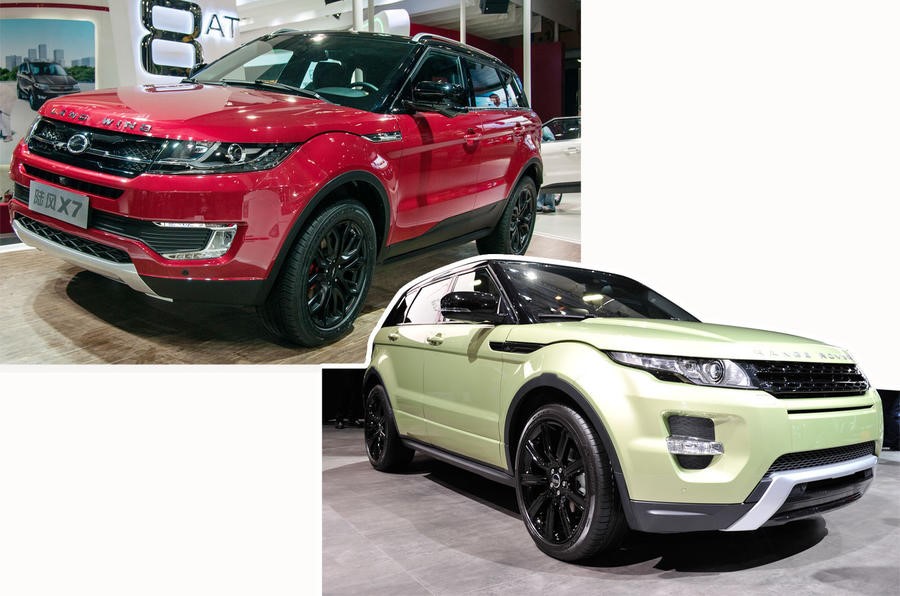 Intellectual property violations are a big issue in China. Many foreign manufacturers believe that because they have a trademark at home, it will apply to China, but that is not the case. In China, the first person to register the trademark owns the rights to it regardless of whether or not that person is the first person to use the trademark.
A high-profile case in hand is the Landwind's claimed copy of the Range Rover Evoque. Outwardly the two vehicles look almost identical. The two companies are locked in legal action which could well have been averted at the onset had Jaguar Land Rover protected every aspect of their vehicle's design and technology.
One key battleground in terms of owning brand equity is the online space. Brands can register their official domain name and establish a Baike profile (similar to Wikipedia) to essentially 'own' their brand assets as a way of counteracting any unofficial presence online.
Promoting your brand
The key marketing channels in China are different to the West, for instance Google, Facebook, Twitter and Instagram are all blocked and instead, Baidu, WeChat and Weibo are mainstays for marketing to China.
Advertising regulations are also more stringent in China, Western businesses need to understand regulatory updates, or it could prove costly.
Ecommerce
China has the largest global ecommerce consumer group with up to 533 million consumers by the end of 2017. Also, more than 77% Chinese consumers used mobile pay, which is far higher than the US level (48%).  Alibaba and JD are the two major e-commerce platforms in China, and Alipay and WeChat pay are the two majority mobile pay platforms.
Social Media
WeChat and Weibo dominate the social landscape in China and as such are key channels to reach a Chinese audience. Baidu is also a key route to market, being the principal search engine in China with over 60% of the market. LinkedIn is one of the very few western digital channels available in China. With over 30 million users and growing all the time, LinkedIn provides a unique route to a Chinese B2B audience.
Businesses wishing to reach a Chinese audience via digital channels must engage with these channels.
Advertising
In the aftermath of revisions to the PRC Advertisement Law in 2015 and to Internet Advertising laws in 2016, there has been a noticeable increase in Governmental scrutiny for advertising by foreign businesses in China. Advertisements cannot use qualified wording such as 'best' or 'highest level' and also cannot use false or misleading comparative statements.
Miscalculating messaging in advertising can be hugely costly in terms of potential fines, as well as in lost reputation. Last year Dolce & Gabbana faced a serious backlash from Chinese consumers and retailers alike when their advert featuring a Chinese woman struggling to eat Italian food with chopsticks backfired. Chinese e-commerce sites have removed Dolce & Gabbana as a result of perceived racism in the adverts, and their fashion show in Shanghai was cancelled as a direct result.
In Summary
When entering China it is imperative for any brand to understand that China is a unique market which requires a carefully crafted approach. Some key factors playing into the decision process of how, when and where to enter China are market profiling, thinking regionally, the choice of right legal set-up or partner in China, brand protection and promotion. Depending on one's industry, several more factors have to be considered when engaging in China. Especially for small and medium-size enterprises, choosing the right partner in China will be paramount. For more information about establishing a presence or doing business in China, please contact Melchers at marketing@bj.melchers.com.cn.