Melchers appointed as exclusive distributor of Red Box International in China
---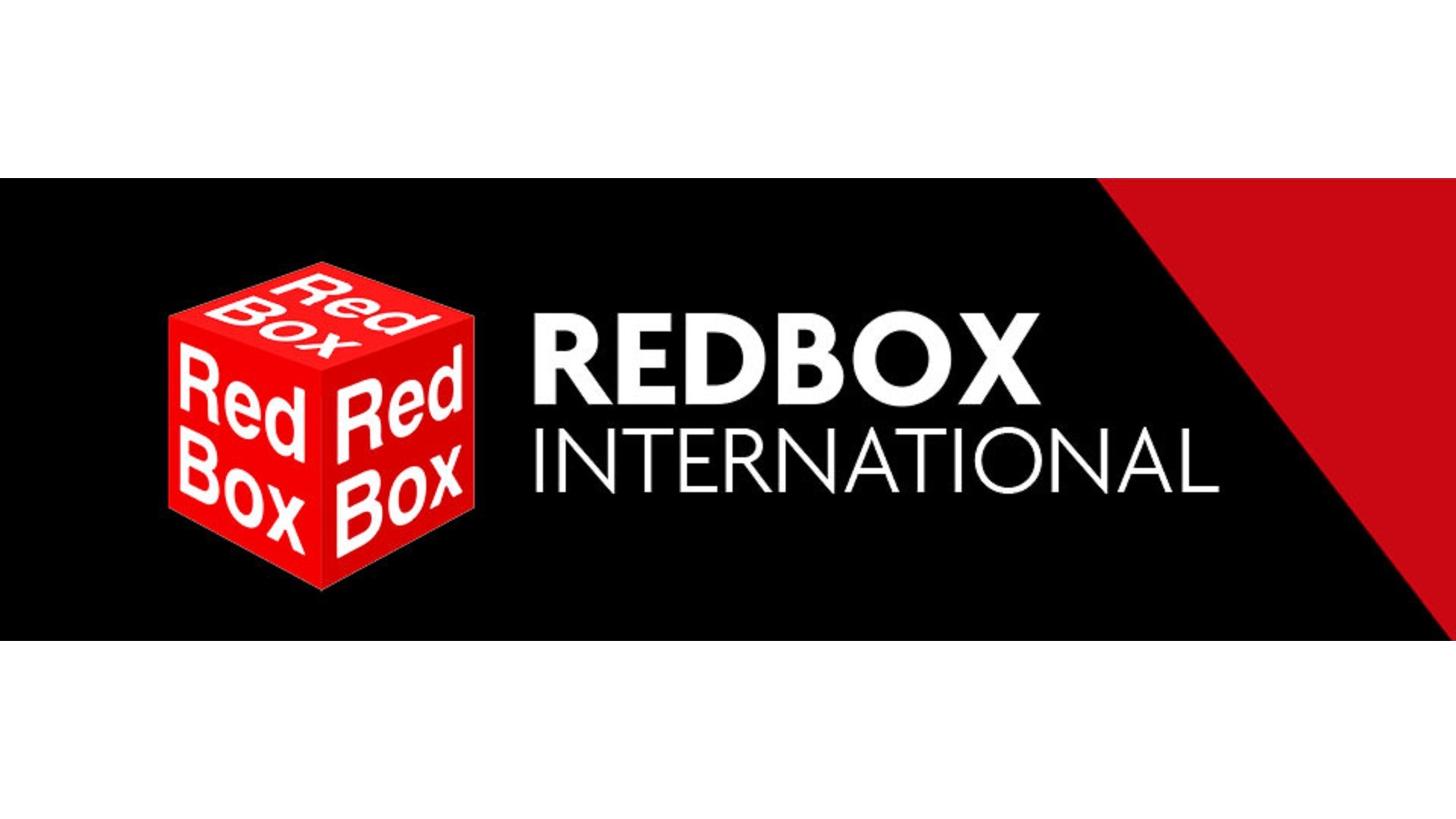 We are proud to announce our new partnership with Red Box International to become the exclusive distributor of their aviation product range in China. Through this partnership, the aviation business unit of Melchers will enlarge its product and service range, whiling significantly expanding Red Box's reach in China.
Aviation in China is undergoing unprecedented change. With the International Air Transport Association (IATA) predicting China will displace the US as the world's largest aviation market around 2022, and aerospace being a focus area of Chinese industrial ambition, the thirst for expertise at every stage of aviation engineering, operations and maintenance is extraordinary.
Melchers will handle all inquiries, sales, technical assistance and provide services to customers throughout China.
About Red Box International
Red Box International has been manufacturing and selling Ground Support Equipment (GSE) since 1993 and expanded to aviation tools and tool kits. Located in modern purpose built factories and offices near Southampton in the UK and Lawrenceville, Georgia, USA, Red Box boasts a comprehensive range of Ground Power Units in addition to a wide selection of ground support equipment (aircraft GPU). This includes Aircraft Tugs, Aviation Tools, Tool Control Systems, Hangar Cooling Systems, Cable Assemblies, Load Banks and Aircraft Start Units.
Red Box's aviation and avionics tools kits are designed for a range of aircraft such as Boeing, Airbus, Cessna and Helicopters. They are used by many of the world's leading airlines and MRO organizations.
Learn more on Red Box Website: https://www.redboxint.com/
About Melchers
For more than ten years, Melchers has been active in the aviation industry through its business unit Melchers Aviation Technical Service (MATS). MATS is the local agency of several well-known international aviation suppliers in China. Its product range extends from aircraft parts and components, including cabin interiors, specialized tooling for Airbus and Boeing repairs through to ground support equipment (GSE) and IFS supplied products. The customer base consists largely of aircraft manufacturers (OEMs), airlines, maintenance service companies (MROs), aircraft leasing companies, as well as other service providers in the aviation industry in China.
Learn more on Melchers Website: https://www.melchers-china.com/
For inquiries please contact marketing@bj.melchers.com.cn