Melchers China Beijing Office Renovated and Officially Reopened
---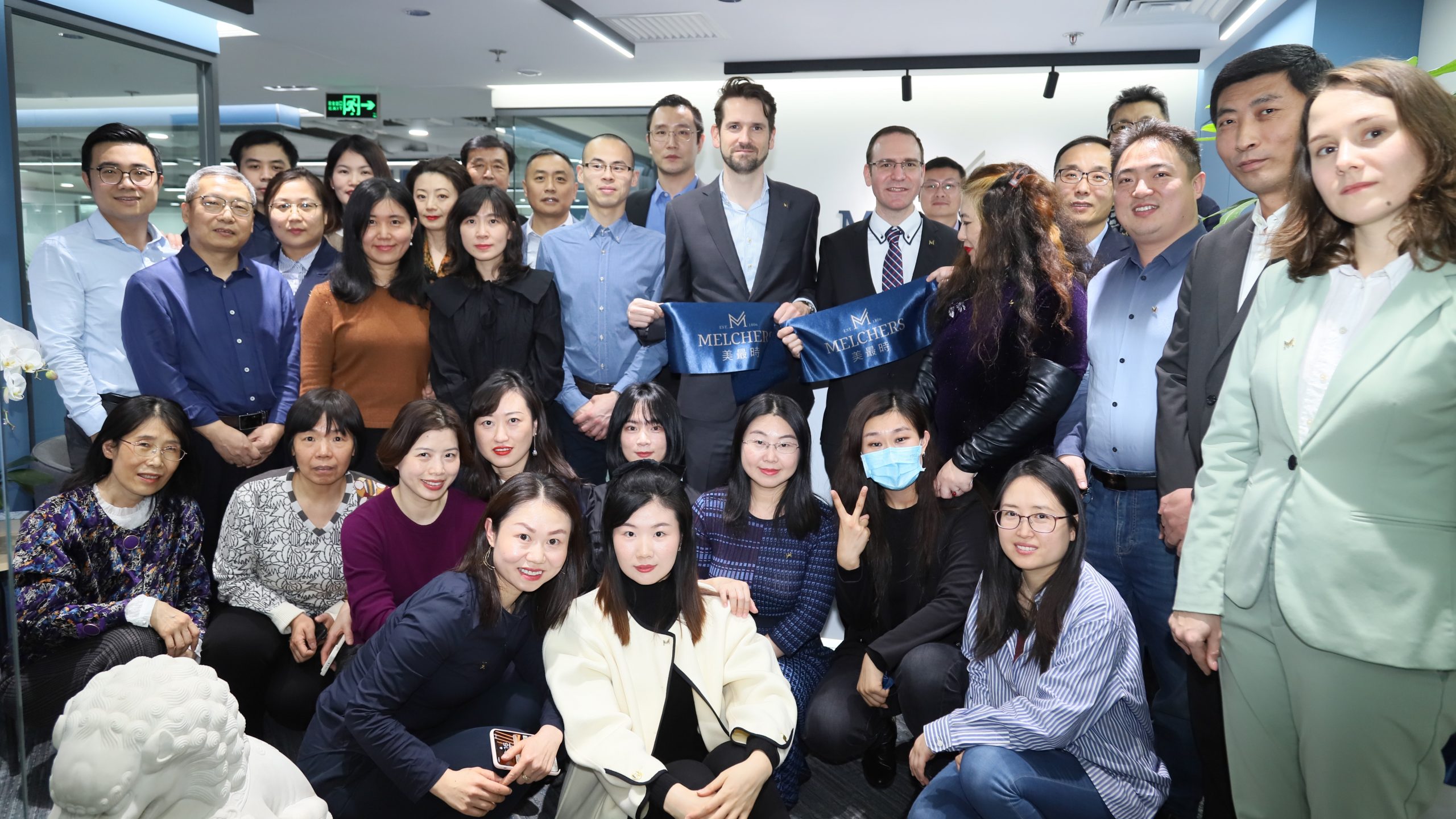 On January 20, 2022, the completely redesigned and renovated Beijing office of Melchers China at Beijing's central Chang An Street was formally reopened. Mr. Anton Melchers, CEO of Melchers China, and Mr. Mike Hofmann, Managing Director of Melchers China in Beijing, celebrated with the local team the reopening during a ribbon-cutting ceremony.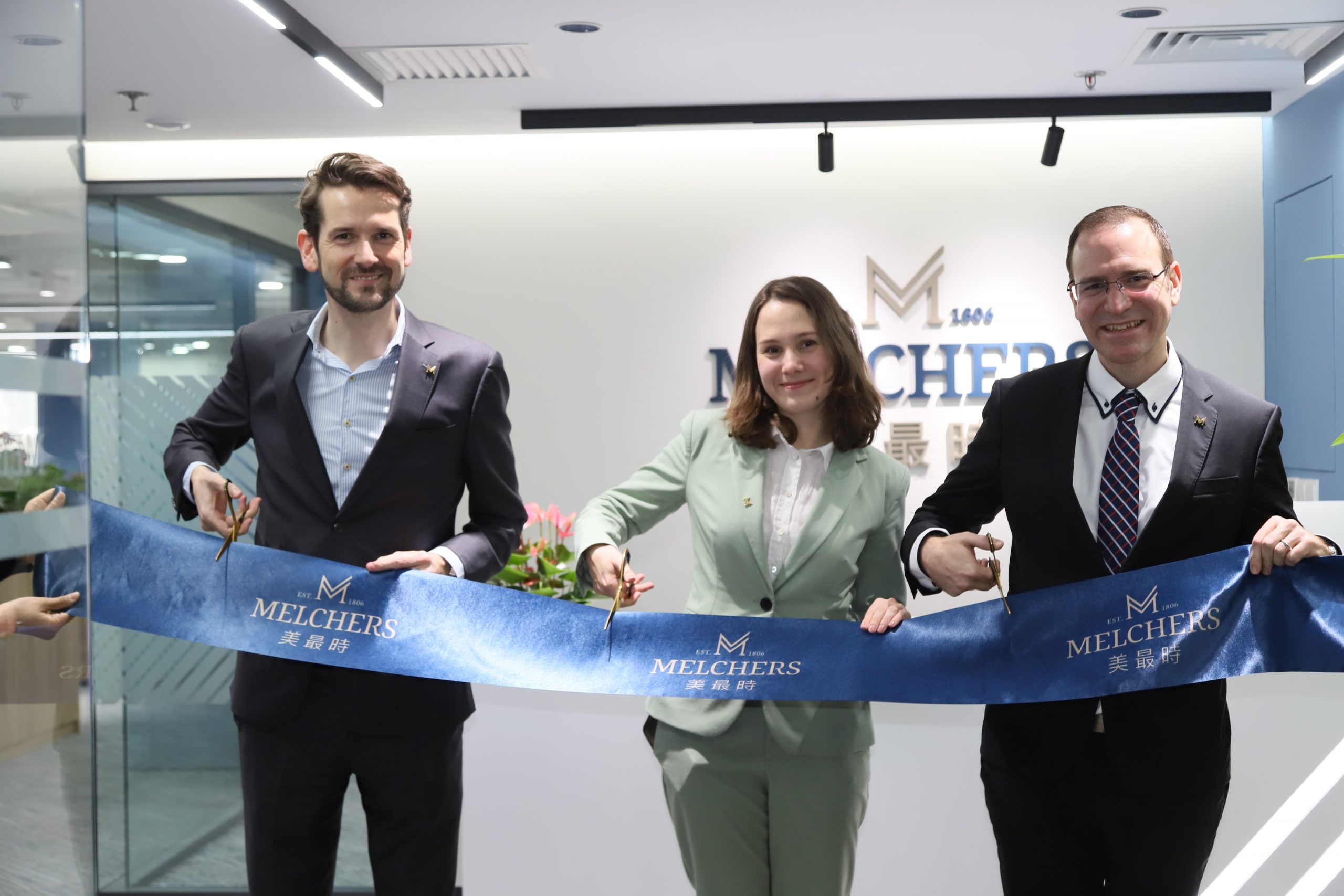 At the onset, it was the objective to transform the historic office to make it a modern, bright, and friendly office in line with the Melchers Group's new global corporate identity, enhancing the infrastructure and reflecting the company's core values.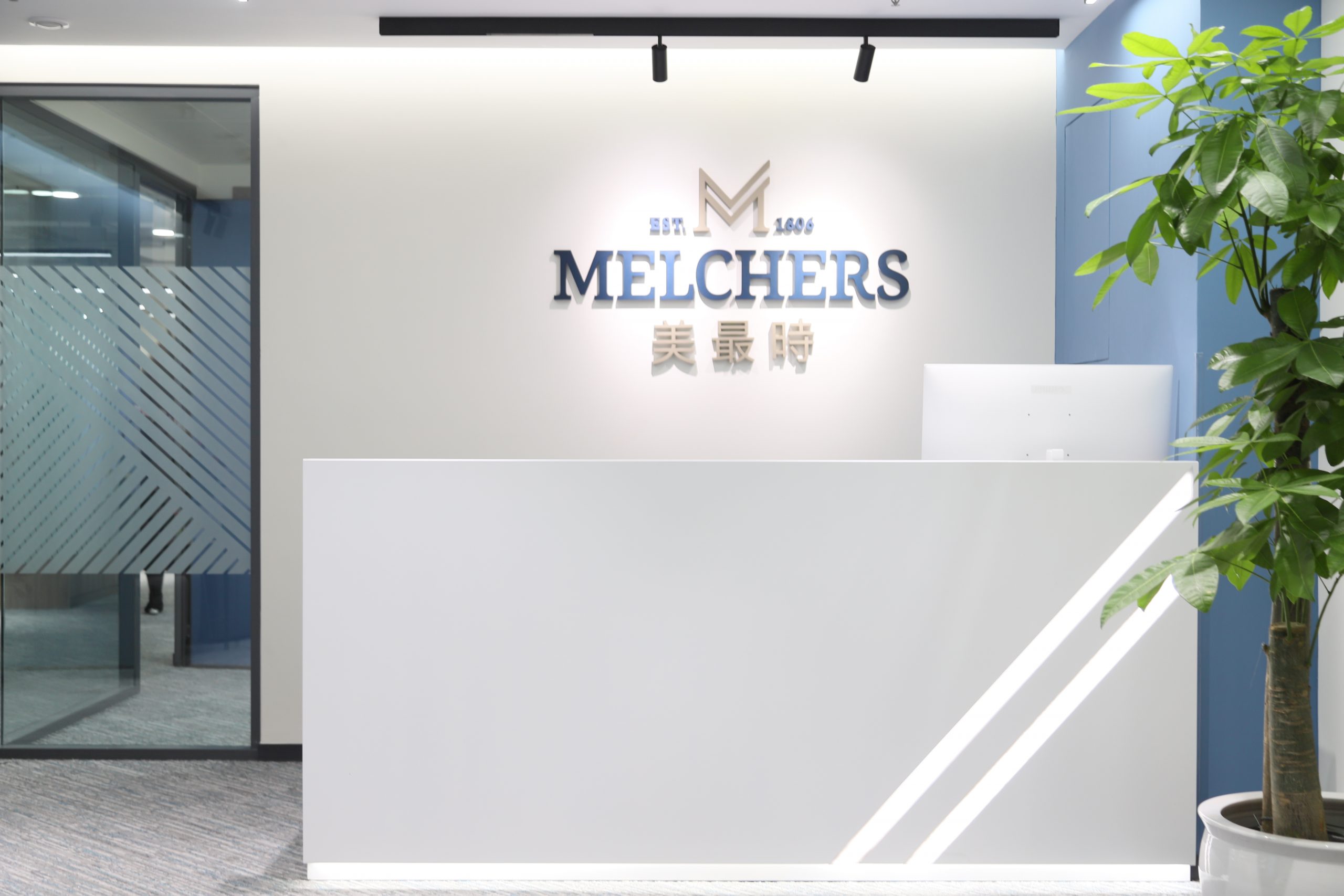 The modern, stylish reception area, with the "tick" element in the core of the "Melchers-M," was glinted a beam of light on the front desk area, reflecting the core visual of the new Melchers logo. The spacious and bright workstation design preserves privacy while simultaneously improving interdepartmental collaboration and workflow efficiency. The public shared space has been upgraded with modern, flexible work areas, meeting facilities, a full-scale pantry, and a comprehensive digital upgrading has been carried out to meet better the needs of the employees for daily work, communication, and meeting.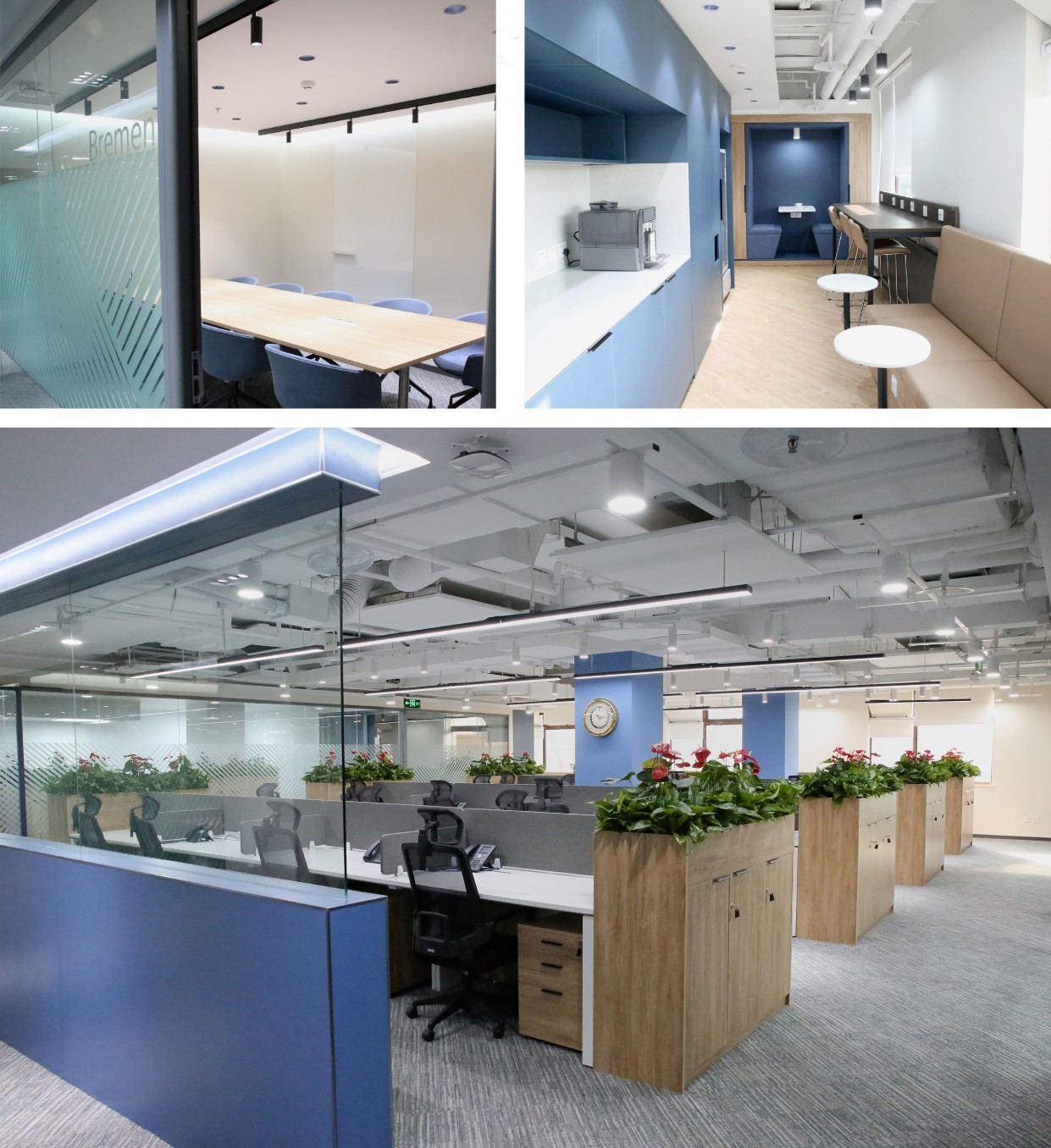 Melchers opened its first office in Beijing back in 1937. Today, Melchers China in Beijing opened a new chapter, reflecting the heritage and aspiration to carry the 155-year successful experience of Melchers in China with the brand core values of reliability, openness, responsibility, and determination forward.