Melchers China Donates Baby Goods to Help Sick Children
---
On September 2, 2021, Melchers China visited Beijing Jingdu Children's Hospital. Melchers donated a batch of German organic cotton children's products for the special relief work for children with congenital diseases, helping them feel care and comfort from society during the treatment.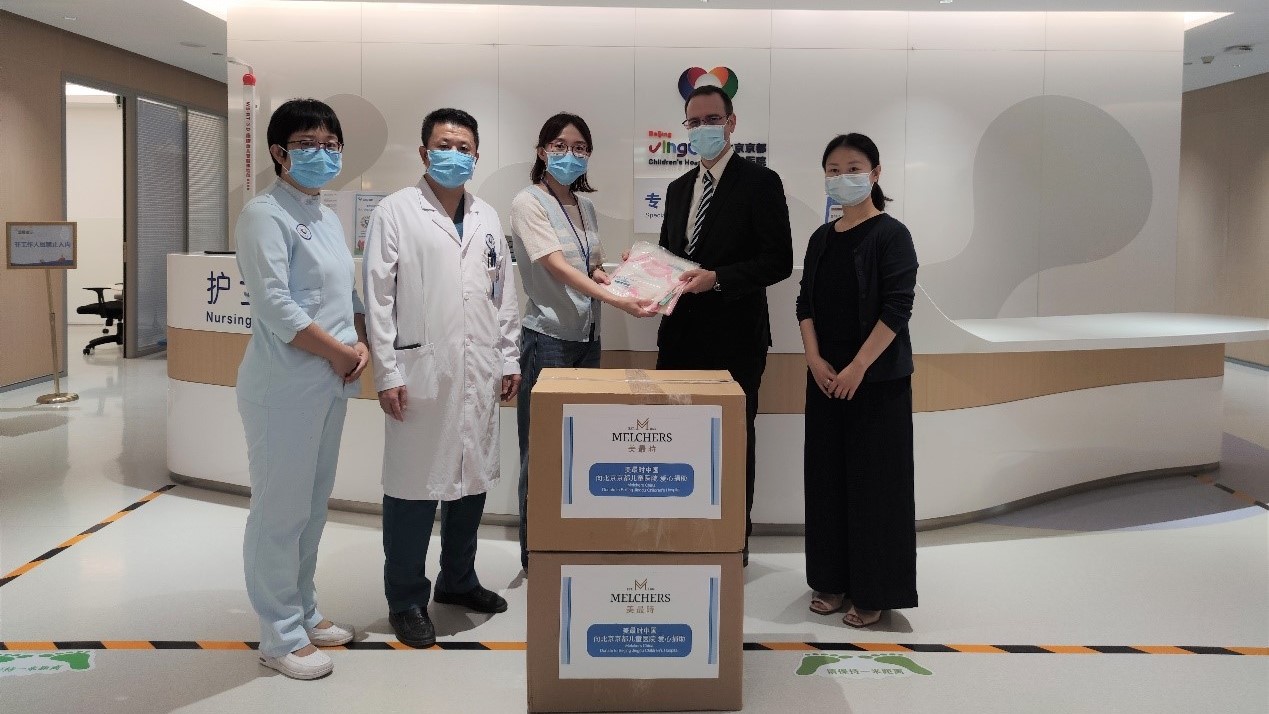 Beijing Jingdu Children's Hospital held a donation hand-over ceremony inside the hospital. Dr. Li Bo, the President of the Jingdu Children's Hospital, Dr. Li Hongri, the Director of Neonatal Pediatrics and Ms. He Haiyan, the Head Nurse of Neonatal Pediatrics, Mr. Mike Hofmann, Managing Director of Melchers China in Beijing and Mrs. Sandy Sun, Head of Digital Marketing of Melchers China attended the donation ceremony. Dr. Li Bo introduced the basic information of the hospital and its parent company, UIB Healthcare Group, and appreciated Melchers China for their benevolence. She said: "In recent years, more and more companies like Melchers China assist people in need. We wish that more companies from society will lend a helping hand and contribute to the public charity development for the sick children". After the ceremony, the Directors of different clinics led Melcher China representatives to visit the pediatric ward, dental clinic, comfortable diagnosis, treatment area, and international medical department.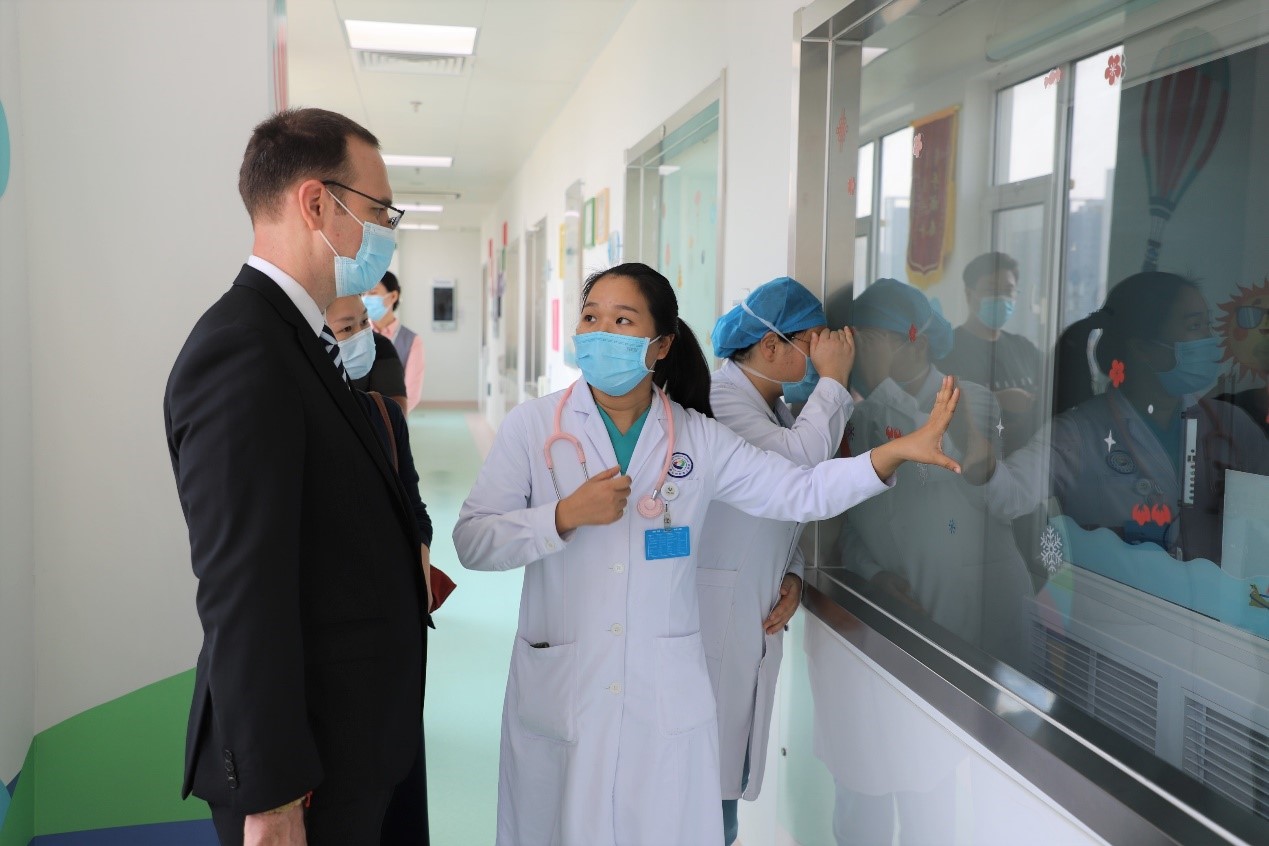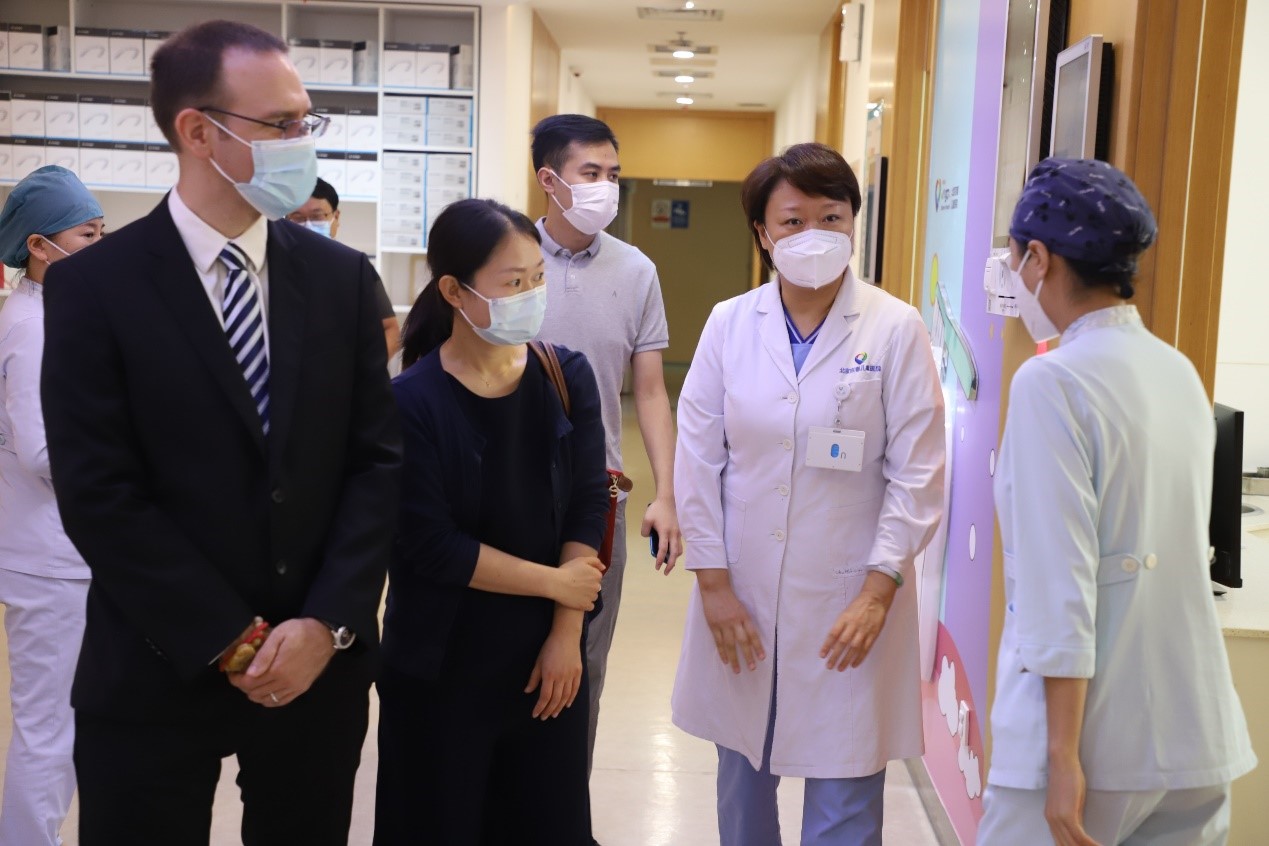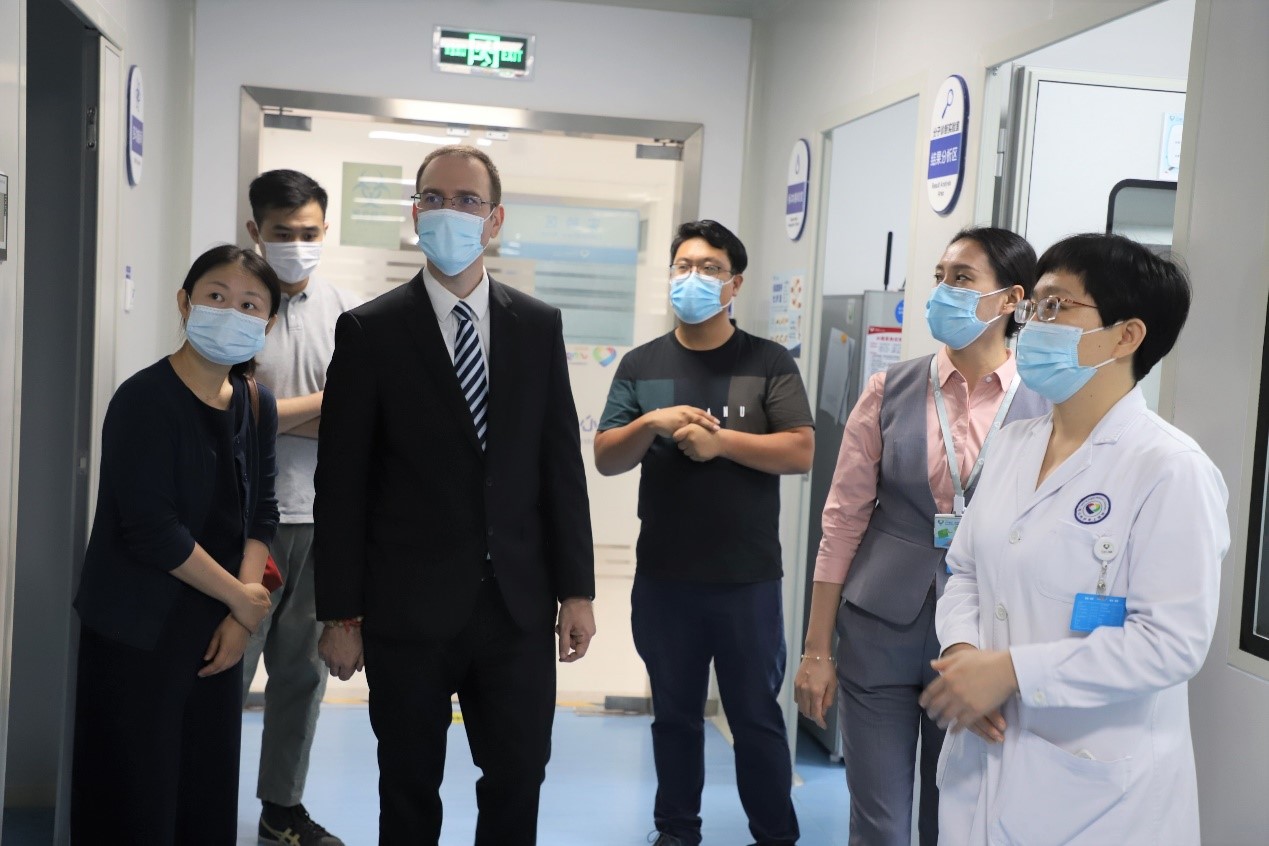 During the visit to Beijing Jingdu Children's Hospital, it became apparent that there are still many people in need living in our community, city, and country. Mr. Mike Hofmann said it had been more than 155 years since Melchers entered China and that the company has always remained loyal and supportive to the local communities it operates in: "We have been paying attention to charity activities, with a focus on providing help for children who are facing various difficulties such as illness, disability, left-behind, single-parent, and poverty. We will take this as long-term work and continue to pay attention to children's living environment and health in difficult situations. We will do our best to dedicate more help to the children, hoping that they can grow up healthy and happy."
Melchers China hopes it will inspire more enterprises to be a good corporate citizen and engage and support local communities and disadvantaged people through their actions.