MELCHERS COOPERATION MODELS
---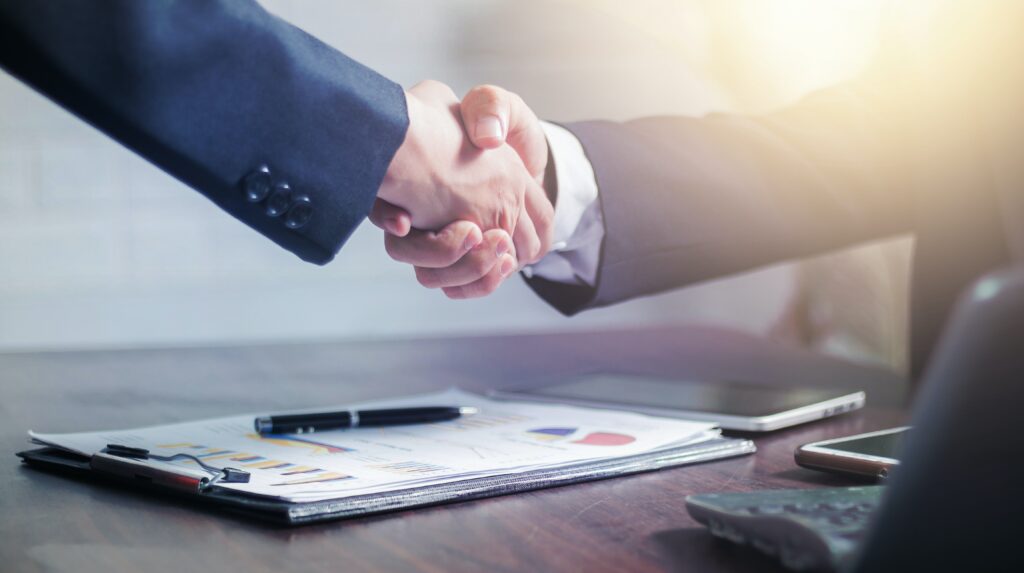 Entering a new market with a business is always a big and complex undertaking. When that market is China, this could not be more fitting. Likewise, if the market entry to China has already happened, it is important to stay up to date with the frequently changing laws and regulations on business procedures.
Throw in a global pandemic like COVID-19 and the complexity could not be greater, as well as the potential need for a change in the business set-up.
Luckily, companies do not have to do it alone, neither the market entry, nor the potential re-structuring or keeping on top of all business matters. Companies like us from Melchers are here to partner with you and be by your side every step of the way.
We have several cooperation models to offer that fit to any company size, maturity, and investment capabilities. One of our biggest strengths is that we tailor all our offerings to our partner's needs. There are no off the shelf packages, but customized solutions available.
With our long-standing history and our financial security till today, we are a stable and long-term oriented partner in various industries.
For more information on ways to cooperate with us click on the attached 2-pager. In our Download Center you can find even more information about the industries we operate in as well as services we offer.