New technologies disrupting Chinese automotive industry
---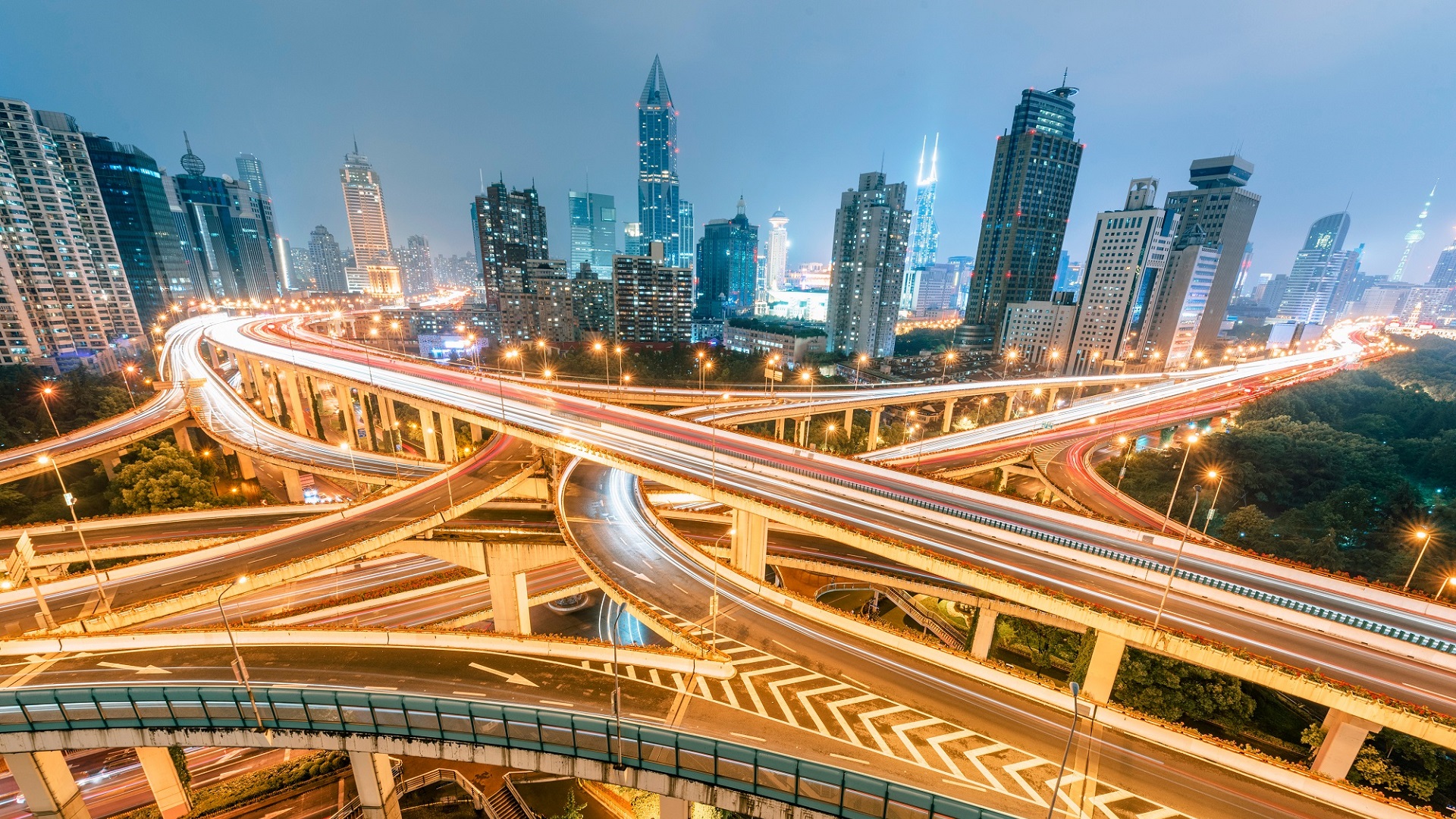 China has nearly one in four of all of the vehicles sold in the world today. Whilst China's automotive market is now maturing following an extraordinary period of growth in car sales, the future holds manufacturing possibilities like nowhere else in the world.
China's focus on disruptive technologies such as autonomous, intelligent connected and alternative fuel vehicles means there is real potential for it to lead the transformation of the global automotive market. This article discusses China's automotive sector today and the opportunities it offers for international partners.
China's focus on automotive innovation is world-leading
While PWC predicts an overall decline in total vehicles in the US and Europe up to 2030, they estimate a potential increase of nearly 50% in total vehicle numbers in China by the same date. (Source: PWC Report – Trends Transforming the Automotive Industry). And Chinese personal mileage could rise roughly two-fold over the same interval.
Both the state's "Made in China 2025" plan, released in 2015 and the "Automobile Industry Mid and Long Term Development Plan", released in 2017, focus on technology advancements. Light-weighting, reduction of fuel consumption and the development of new energy vehicles (NEVs, which in China largely means electric vehicles) are seen as levers (Source: BASF).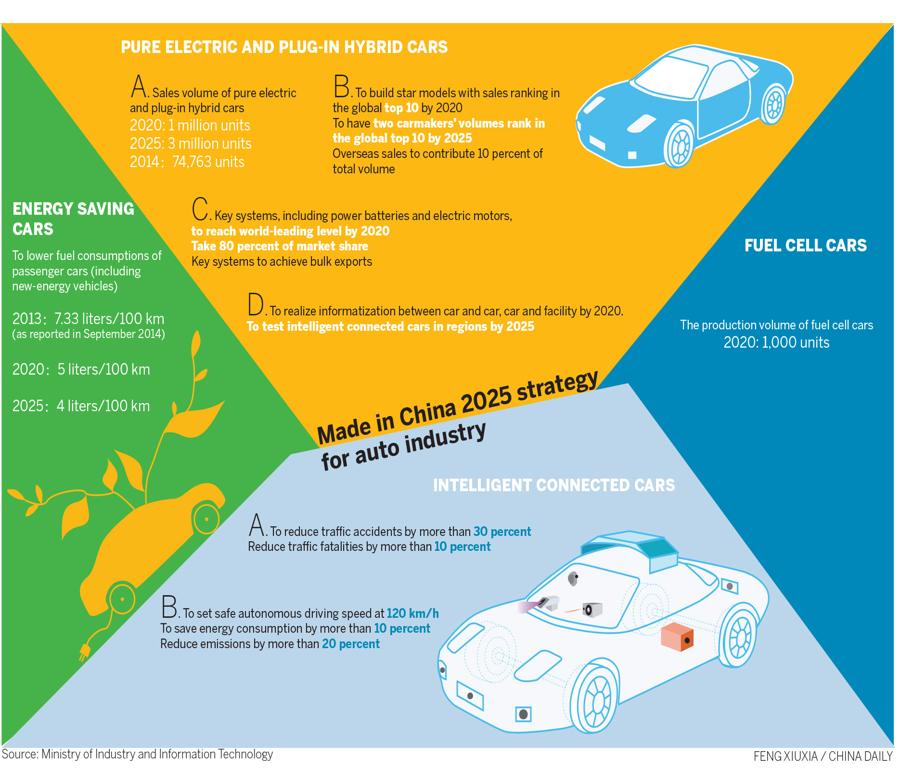 The Mid and Long Term Development Plan lays out a number of global goals:
– The global top 10 NEV companies should include Chinese car makers by 2020.
– Key technology from Chinese auto parts manufacturers should dominate the global market by 2020.
– The global top 10 should include Chinese auto parts conglomerates by 2025.
– Chinese auto brands should be world-renowned by 2020 and rank in the global top 10 car makers by sales and output by 2025.
The following areas demonstrate the main emerging developments in China's automotive landscape, supported both by state and international partners:
Growing emphasis on greater connectivity
The boom of emerging automakers lends to innovation and transformation in China's automobile industry. The growing demands of Chinese customers for greater connectivity has driven automakers to carry out upgrades on their Chinese models ahead of the rest of the world's major car markets. The China connected vehicle market is expected to show double-digit growth rate. Currently, 11.6 million cars on Chinese roads feature online connectivity, accounting for 10.6 percent of the market, according to a survey carried out by Accenture. More than 41 million people in China will make use of in-car connectivity by 2021 (Source: China Daily).
A great number of Chinese automakers offer opportunities for suppliers in the intelligent connected vehicle (ICV) industry chain covering sensors, software and algorithms, communication systems, controllers, chips, connectivity systems and system integration, mobility services, entertainment services, parking services and charging systems, making China the one boasting the most number of start-ups in the ICV field and innovating at the fastest speed.
In the quest to spearhead the worldwide ICV competition, numerous Chinese companies have forged ties with firms across the globe. Sino-German partnership in this field covers research collaborations, JVs to vehicle construction and HD mapping. As the Chinese firm with the most advanced ICV technology, Baidu maintains close ties with companies such as Daimler, Bosch, Continental and BMW, primarily via its Apollo platform.
Shared-use vehicle demand is soaring
Mobility-as-a-service (MaaS) is proving hugely popular as China's young urbanites adopt car-sharing and ride-sharing. Demand is many times higher than in North America and Europe. The most popular app – DiDi – has over 550m users (Source: KrAsia) and PWC predicts that more than 45% of all China's personal mileage will be done in shared vehicles by 2030.
BMW have hopped on this trend, partnering with EVCARD, a Shanghai-based electric car-sharing company to operate a Chengdu car-sharing and rental company. Also, in December 2018, BMW became the first foreign company in China to receive a ride-hailing license, in direct competition with Didi's luxury brand. The app-based premium service uses 50% plug-in-hybrids cars (Source: BMW).
It's worth noting that while MaaS reduces the demand for personal car-buying, the heavy use these vehicles experience leads to a shorter lifespan and more frequent replacement.
China's appetite for autonomous cars is huge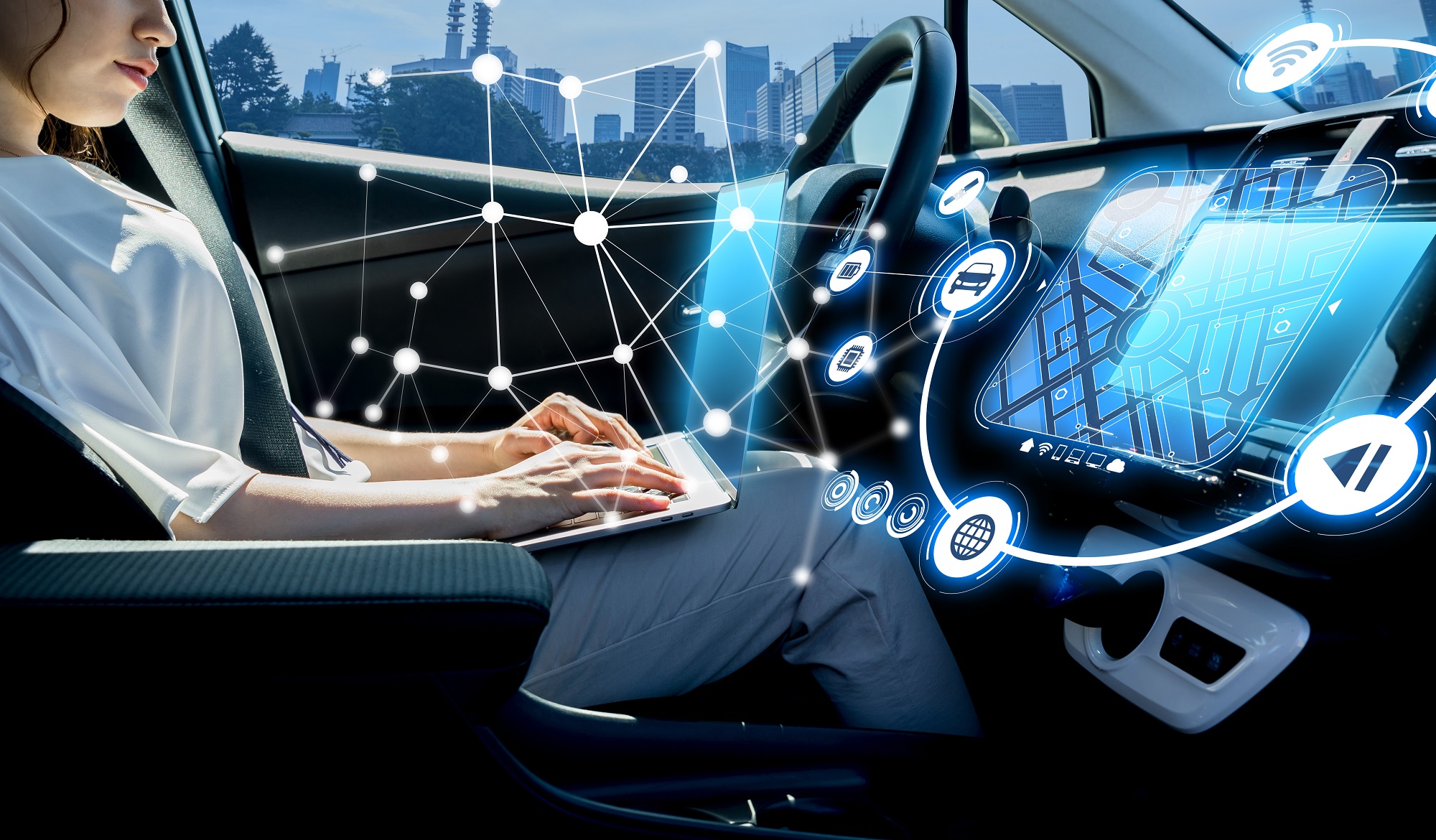 China has the potential to become the world's largest market for autonomous vehicles. According to the base forecast of McKinsey, such vehicles could account for as much as 66 percent of the passenger-kilometers traveled in 2040, generating market revenue of $1.1 trillion from mobility services and $0.9 trillion from sales of autonomous vehicles by that year. In unit terms, that means autonomous vehicles will make up just over 40 percent of new vehicle sales in 2040 and 12 percent of the vehicle installed base (Source: McKinsey).     
The market for autonomous vehicles in China will offer huge opportunities to players, from local Chinese automakers to multinational companies to tech giants and mobility businesses. To capture these opportunities, players can either develop a differentiating service connection to the end customers or control key parts of the AV technology (Source: McKinsey).
China is leading the global e-mobility revolution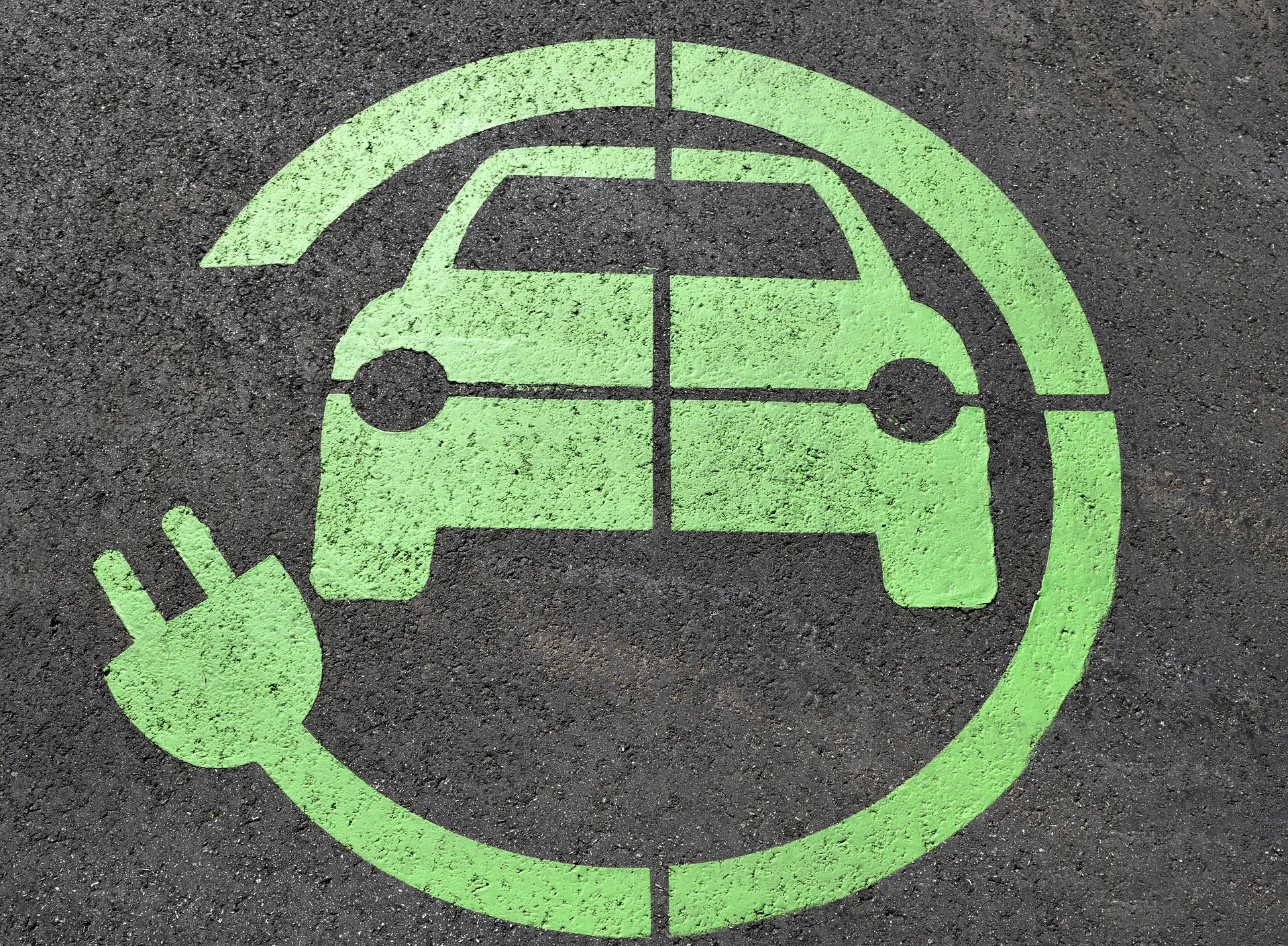 China's electric vehicle (EV) market is advanced and growing. At the end of 2017, Chinese car manufacturer BAIC even announced plans to stop production of non-electric and hybrid cars by the end of 2025 (Source: Financial Times). China offers a hungry audience for foreign companies looking to test and refine new technologies. Figures from Roland Berger show sales of 390,000 electric vehicles, representing 3% of total sales in China, in the first half of 2018, compared to the US in second place with just 120,000 vehicles. Chinese companies are moving fast to test and file electric vehicle patents. And China is creating cars at all price points, unlike the US market's focus on the luxury sectors, allowing a broader audience to access the technology (Source: PatSnap).
Tesla has been the first to take advantage of the changes in foreign ownership regulations, breaking ground on a new wholly-owned factory in Shanghai in January 2019 (Source: Australian Financial Review).
Global car manufacturers continue to join forces with Chinese firms
Partnership opportunities are flourishing between foreign car manufacturers and Chinese-owned entities in the above mentioned areas, these are some of the most notable:
Volkswagen and Anhui Jianghuai Automobile (JAC Motors) – Announced in 2017, this is China's first partnership dedicated to electric vehicles. They unveiled their first affordable electric SUV in 2018. And at the end of 2018, they broke ground in Hefei on a new R&D centre dedicated to electrification, connectivity and autonomous driving (Source: Inside EVs).
Daimler AG and BAIC Motor Co., Ltd – Beijing Benz Automotive Co. Ltd is a JV between BAIC Motors and Daimler AG. Established in 1984, it was China's first partnership with a Western car manufacturer. In 2018 the JV announced plans to invest $1.9bn to modify a BAIC plant in Beijing. This will allow increased production of its premium vehicles, in particular, the Mercedes-Benz EQ branded-electric vehicles (Source: The Economist Intelligence Unit).
BMW and Great Wall Motor – The BMW Group and the Chinese manufacturer Great Wall Motor today signed an agreement to produce MINI electric vehicles through a new 50:50 joint venture named "Spotlight Automotive Limited" based in China, for the development and production of electric vehicles as well as MINI electric vehicles. The joint venture will also produce electric vehicles for Great Wall Motor (Source: BMW Group).
Audi AG and Huawei Technologies Co. Ltd – One of the most recent joint ventures announced by a foreign car manufacturer in China is between telecoms company Huawei and Audi, focused on autonomous driving. The JV showcased a new Audi Q7 with an integrated Huawei Mobile Data Centre in late 2018 and plans to open an autonomous vehicle testing centre in China in 2019 (Source: Digital Journal).
BYD Auto Co., Ltd and Daimler AG – Shenzen BYD Daimler New Technology Co. Ltd – trading as Denza – is a joint venture between China's BYD and Daimler AG. Incorporated in Shenzen in 2010, the company specialises in luxury electric cars. BYD and Daimler continue to invest funds to bring new cars to market and expand Denza's sales network (Source: Denza).
Bosch Group and NIO – a strategic cooperation agreement focused on sensor technology, automated driving, electric motor controls, and intelligent transport systems was signed in 2018 in Germany. NIO began delivering its seven-seater high performance electric SUV, ES8, to its users in China in June 2018. The vehicle contains key components from Bosch, such as driver assistance systems, control units, sensors and the iBooster electromechanical brake booster. The components will be further developed for NIO's future models (Source: NIO).
How Melchers can support foreign businesses in China's automotive industry
The automotive industry in China will continue to offer potentially huge growth and multiple opportunities for foreign business participation in future. But it is vital for any brand considering entering China to understand that it is a unique market and requires a carefully crafted approach. Unlike Europe and the US, the Chinese automotive market has strong regional characteristics too.
Market profiling, sales, channels, gaining access to decision makers, after sales service, pricing, brand protection and promotional activities are only some of the aspects which need to be considered for a China strategy. Especially for small and medium-size enterprises the costs and challenges of doing business in China can easily be overwhelming. Choosing the right local partner to be successful in China will be paramount.
To learn more, please contact us at marketing@bj.melchers.com.cn.