TAPPING INTO CHINAS SINGLE MARKET POST LOCK DOWN DURING THE 14th DOUBLE 11 SHOPPING FESTIVAL
---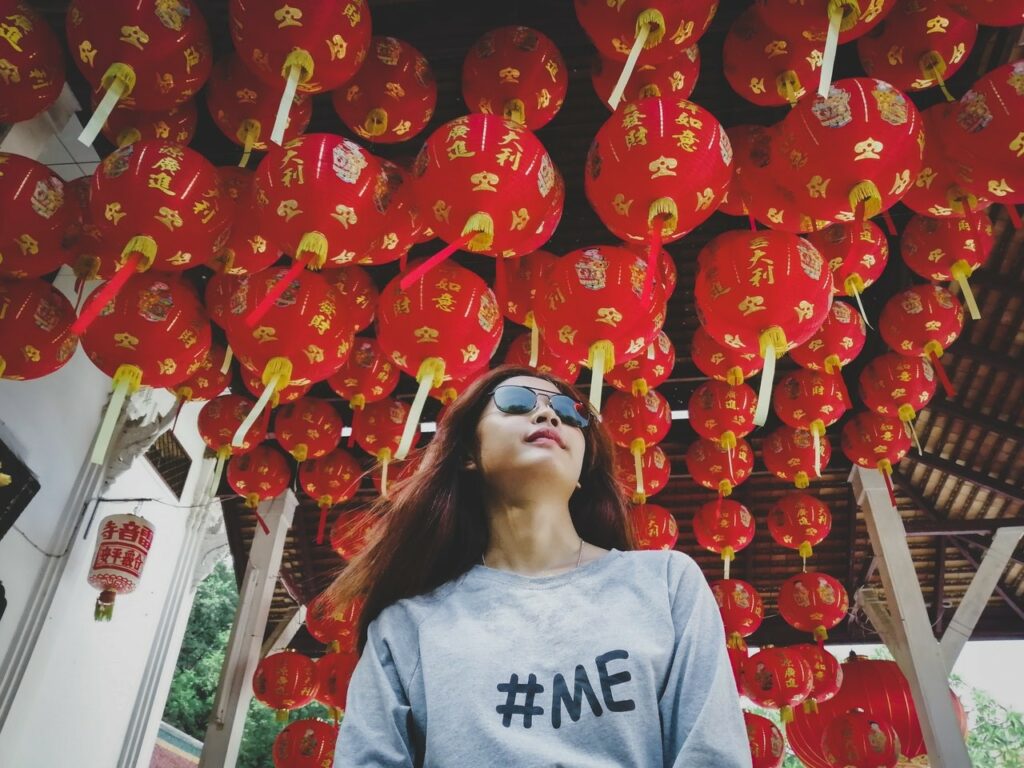 During this year's double 11 sales extravaganza in China, new sales records could be recorded, although the growth on traditional e-commerce platforms like Tmall or JD was only reported with 2.9%. During the 14th shopping festival (31st October till 11th November 2022) the clear sales growth winners were generated from live-streaming e-commerce with an increase of up 146.1%, and Douyin ahead of Diantao.
Despite cautious market sentiment and expectation among consumers and businesses due to the pandemic, companies' sales growth during the Double 11 festival shows China's consumption continues to recover. Next to pure selling ambitions, the participating platforms focused this year also on an increased shopping experience for their customers as well as retaining them via programs and incentives to ensure future sales.
With the GMV of 156.6 billion RMB household appliances remain one of the most popular categories, which after all the time spent at home and in lockdowns, is of no surprise.
But why is this day or period so important in China and who are the actual singles, after which this day is named?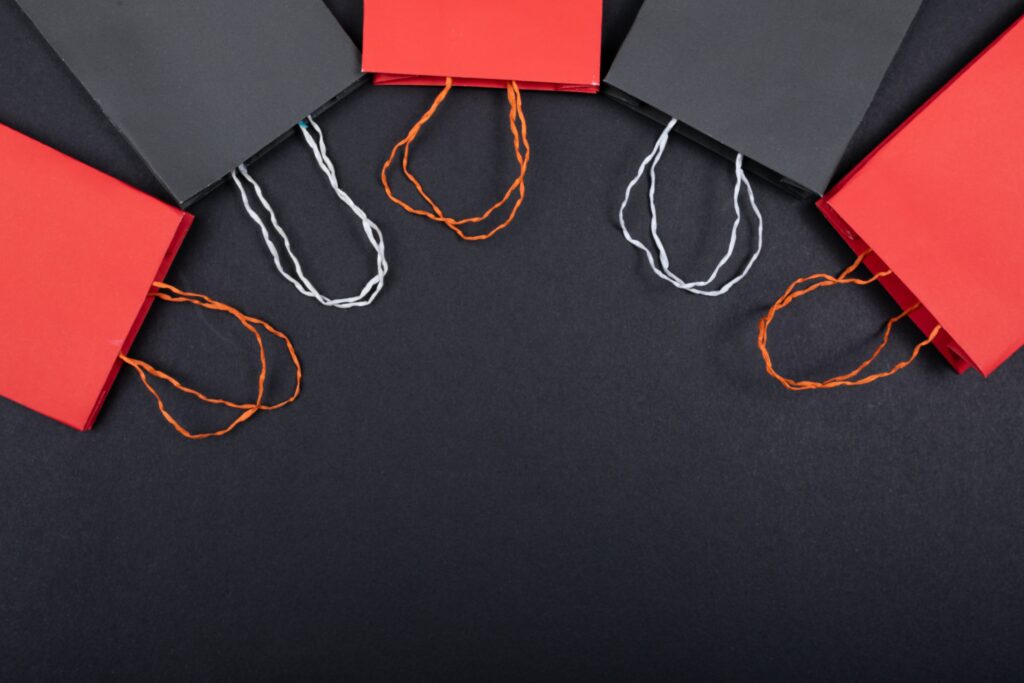 According to the National Bureau of Statistics and the Ministry of Civil Affairs, in 2020, the average age of first marriage in China has been postponed. In 2020 compared to 2010, it was delayed by 3.63 years for men and by 3.95 years for women, respectively. In terms of the age distribution, the proportion of marriage registrants aged 20-30 decreased from 69.2% to 53.5% during the 10 years.
When it comes to education, 42% of singles hold a master's degree, 40% have earned a bachelor's degree, and 38% have not opted for higher education. As for gender, men are more often single, while many women who have achieved higher levels of education are also found to remain single.
There is a significant decline in the number of urban Chinese youth that are choosing to get married, and it is estimated that they have the lowest marriage rate recorded in 17 years. According to China's Ministry of Civil Affairs, only 8.1 million couples in China were married in 2020, which is an estimated 40% drop from the peak in 2013. Meanwhile, the number of divorces grew steadily, totaling 4.7 million couples in 2019, which was a growth rate of 5.4%. These dropping numbers in marriages may also be due to the lessening social stigma associated with leading a single's lifestyle.
Facts and figures aside, it is clear that there is a whole new market presenting itself in China.
So, what do single Chinese consumers spend more money on compared to couples? Beauty and wellness, leisurely travel, meeting apps, food delivery services, and pets.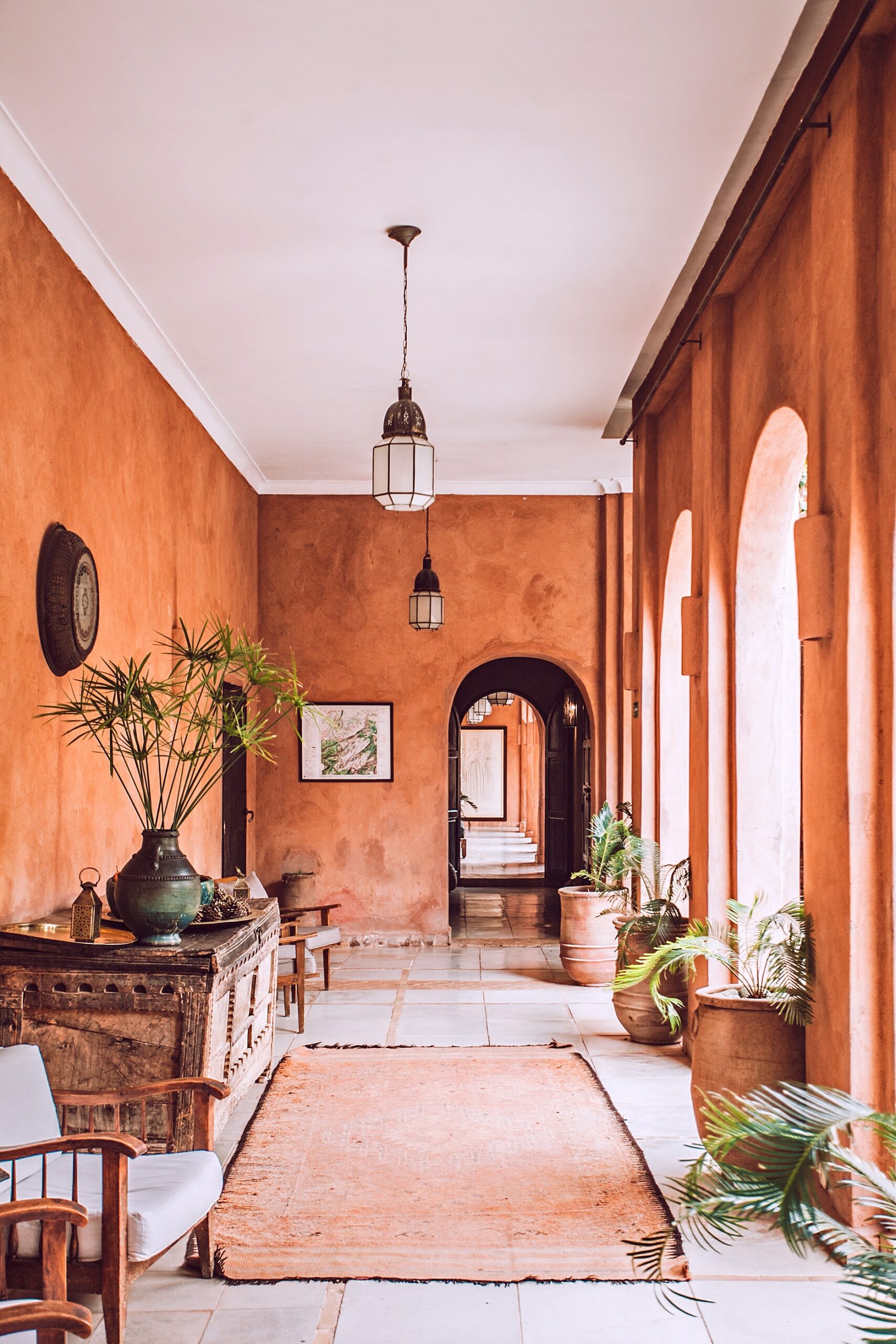 In general, single people tend to pay greater attention to their appearance and physical wellness, as a result, they spend more on
high-end skincare products,
clothes,
health supplements,
beauty, and
fitness,
compared to the average non-single consumer. According to the Global Wellness Institute (GWI), China is second only to the United States in size in several categories of the health and wellness industry, including Physical Activity Economy, Wellness Communities and the Spa Industry, while it ranked first in Thermal/Mineral Springs ($17.5 billion). Singles are continuing to shed the negative stigma of remaining unmarried through presenting social images of leading a healthy and holistic lifestyle.
Many brands have taken advantage of this trend by introducing specialized products or campaigns focused on this demographic of consumers. One example is the Japanese beauty company, SK-II, which launched a series of viral videos featuring successful professional women who have chosen not to marry, helping to boost their sales by and appeal towards other unmarried women. Another campaign was launched in October 2020 by NEIWAI, the Chinese underwear brand, alongside designer brand, Xu Zhi. The campaign was called "Intimate Shapes" and included the release of a five-minute video through which they provided distinct ways of conceptualizing intimate relationships. In the end, the video highlighted the importance of establishing an intimate relationship with one's own body, thereby promoting self-care.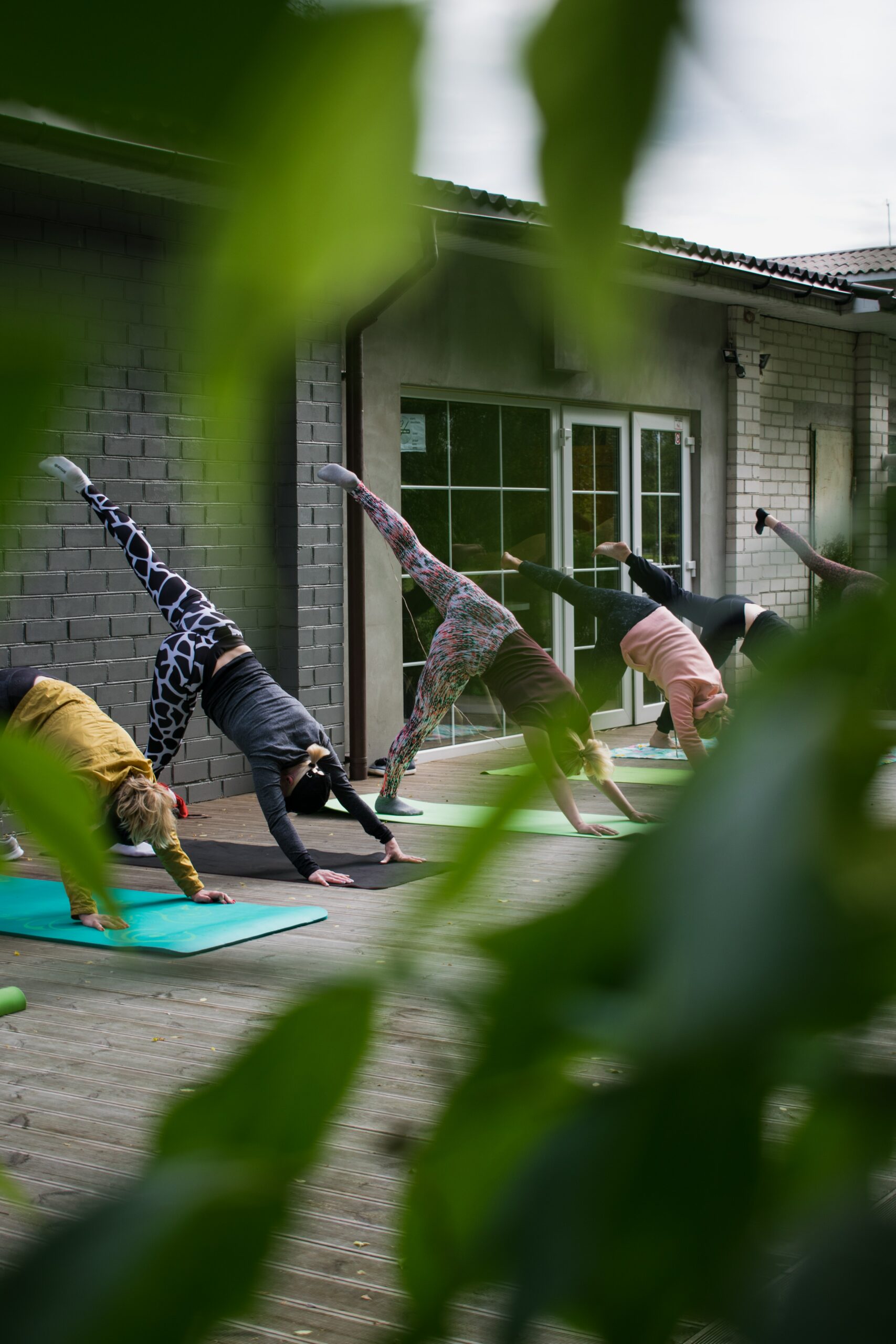 China's domestic fitness apps that provide online fitness training programs have also been on the rise, with one notable example being Keep, which was the first Chinese fitness app to reach unicorn status and over 200 million users. Interest in nutrition has also received the same excitement, with an 8.2% increase in health food sales in 2021, reaching a RMB270.8 billion industry value. The market is projected to grow by 6% annually during 2021-2025.
The leisure, travel and tourism industry have also begun to take into account the trend of solo traveling among Chinese singles, especially as they actively seek out unique and novel experiences. Luxury resort groups, such as Banyan Tree and Aman, have attempted to meet these demands by designing special boutique hotels which provide travelers with a strong sense of independence.
Meeting and dating apps have quickly become the most convenient method for singles to meet new people, even when forced to remain under lockdown during COVID-19. Soul is a Chinese dating app that is gaining popularity because of its anonymous feature, which allows the matching of users with similar backgrounds while still concealing their identities. Regarding the app's daily active user count, Soul went from 3.3 million in 2019, to 5.9 million in 2020, then 9.1 million in March 2021, according to their data. These kinds of dating apps have become hugely popular on Chinese university campuses, with over one third of college students utilizing anonymous social apps, dating apps and more interest-based platforms in 2021, according to a nationwide survey conducted by China Youth Daily.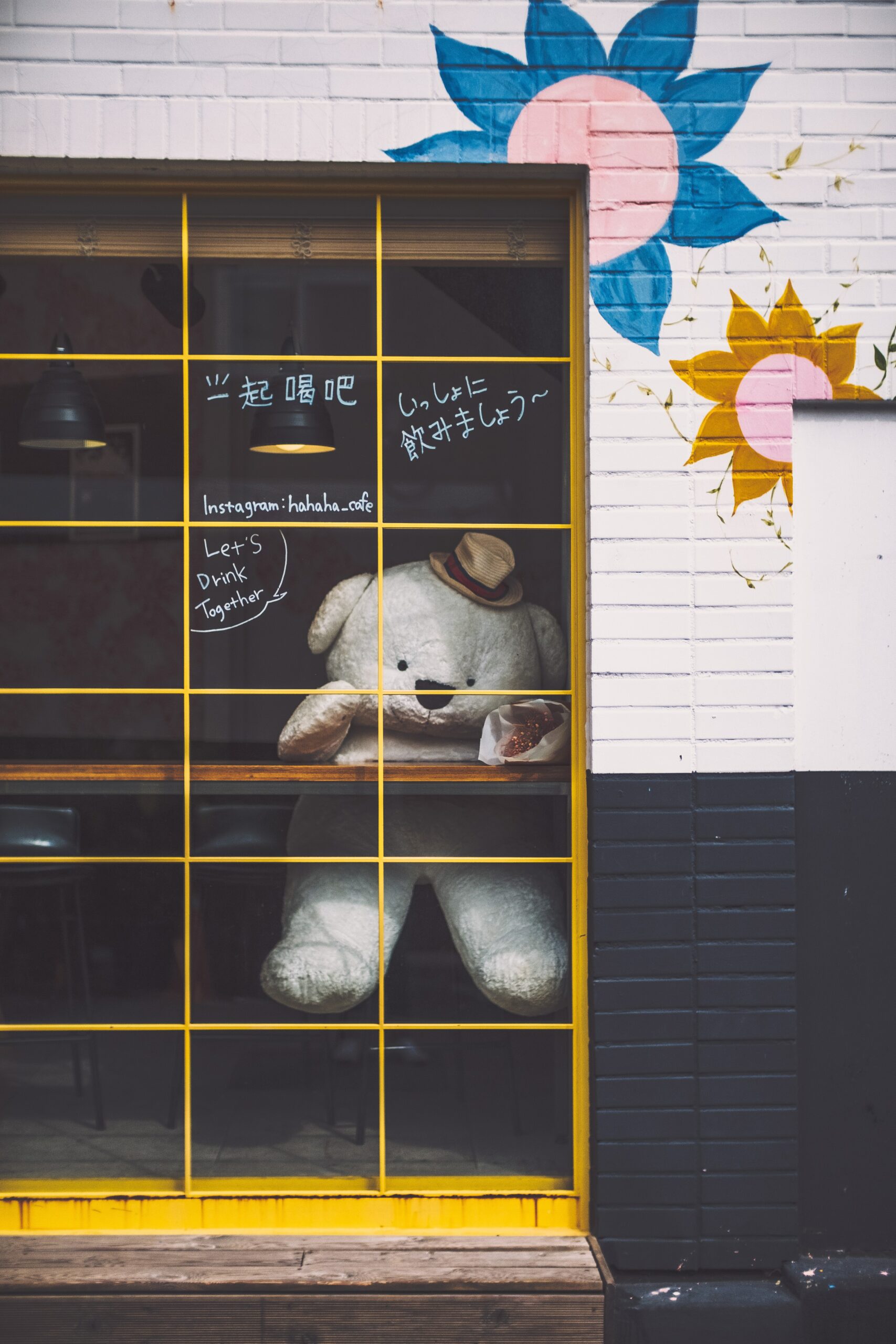 The single consumers are also at the forefront of demanding more convenience in their daily lives. According to iiMedia Research, in 2021, 45.7% of Chinese single consumers order delivered food and 42.7% choose to eat instant food. Famous Chinese restaurants, such as hotpot chain, Haidilao, and the Beijing noodle bar, 23 Seats, have implemented changes to decrease the anxiety or discomfort that singles may feel when dining alone, such as by offering the placement of large stuffed animals in empty seats or by redesigning their interiors to be more friendly for lone diners.
Another area in which Chinese singles are contributing massively to the market is in the pet industry, with singles accounting for 15% of Chinese pet owners in 2021. As rates of divorces rise, the share of one-person households that have pets will also rise. Beyond purchasing goods and services for their pets, singles are also the main consumers of pet-related content online. Those who do not have their own pets tend to enjoy watching cute pet content for entertainment, to relieve loneliness, and to boost their morale. Since pets are associated with a refined and joyful lifestyle, animal-related content is often utilized in marketing promotions for categories of products and services that are unrelated to pets.
China's singles wield massive spending power and are often young, tech-savvy individuals. As a result, they have become a consumer group that brands should heavily consider when developing their long-term marketing strategies.
How Melchers supports foreign companies in China
With more than 155 years of business experience in various sectors in China, we know that every company needs its unique approach to the Chinese market. China's business world is constantly changing and varies greatly from region to region in terms of prosperity, regulation, openness to business, and other factors influencing the business environment. Due to its size and diversity, China can hardly be compared to any other country in the world. To successfully master the regional differences, small and medium-sized companies need to have an experienced partner like Melchers in China. With locations in the most important economic centers in Greater China, we have a regional and holistic understanding of the Chinese market and can tailor your market strategy ideally to individual regions. By utilizing our expertise from many years of cooperation with numerous national and international companies in China, we can offer comprehensive services along the entire value chain and make your business in China a success.
To learn more, please contact us at marketing@melchers.com.cn.