Translating Your Offline Experience to Grow Online
---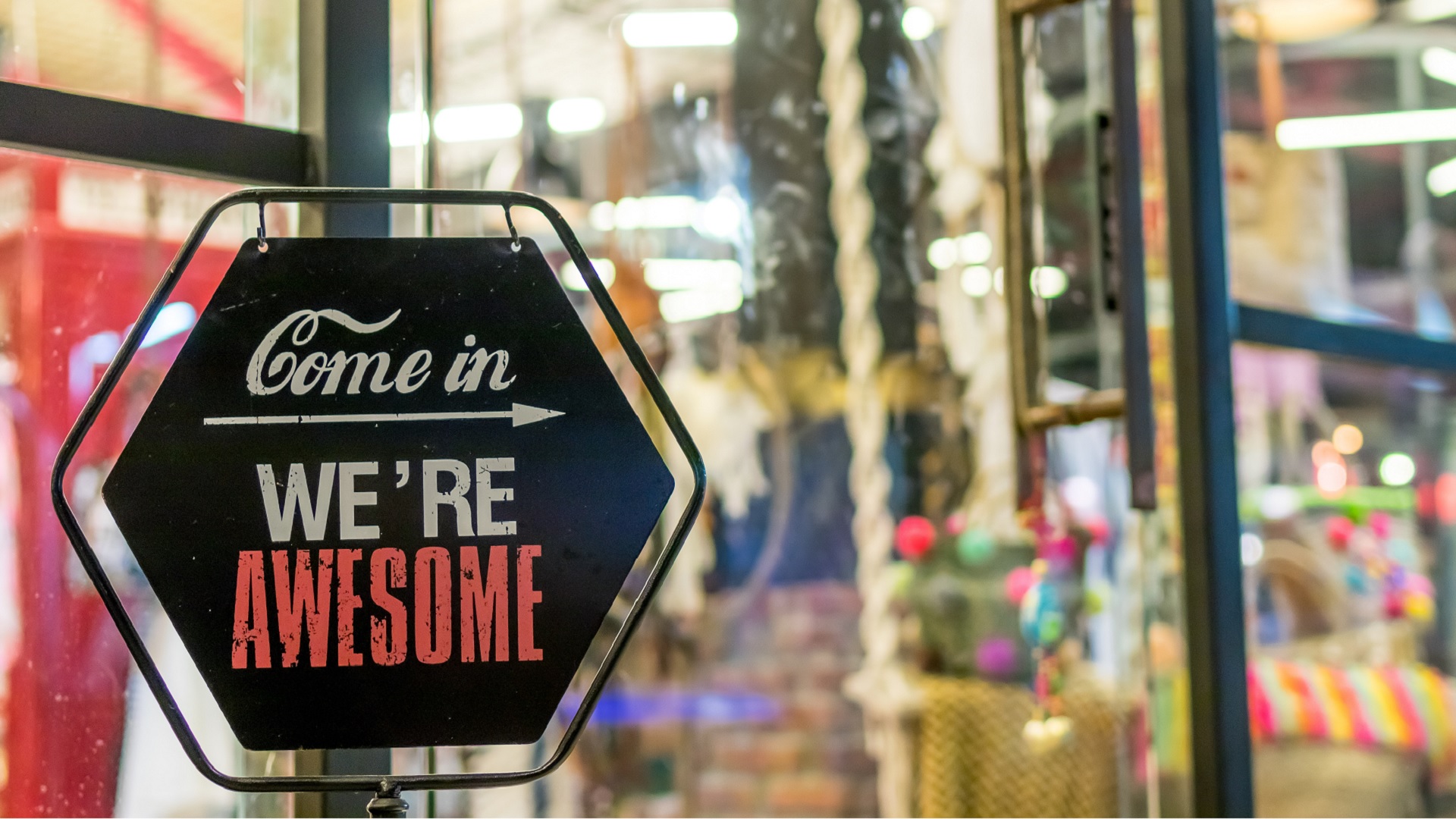 In China, the younger demographics are driving the growth of retail e-commerce sales, which leaves brick-and-mortar stores with the challenge of devising a new retail strategy. Brick-and-mortar stores have therefore transitioned from general retail stores into flagship stores showcasing the brand and giving customers a real-life experience, which is something online retail platforms cannot compete with. Through the seamless integration of omnichannel retailing, these offline experiences contribute to the growth of online presence and drive sales.
Omnichannel Retailing in China
The China market has emerged as the world's omnichannel capital. As 82% of Chinese luxury consumers use a combination of online and offline channels to make purchases, brands are merging the online omnichannel and physical offline retail models to create flexible and gratifying experiences. One of the first steps in the omnichannel process is seamless channel integration. This ensures consistency across the retailer's physical and digital channels, such as uniform pricing and assortment across all channels.
Retailers wishing to succeed in the Chinese market must enable consistent customer experience across various channels, as this enhances customer engagement. They must develop an omnichannel strategy with high interconnectivity across channels. For example, many companies in China now provide retail store pickup for online purchases. This service requires the online sales function to maintain close communication with retail stores, so that when the customer visits a specific store, their orders and products are available for pick up.
In order to enhance customer experience, giving the customer a voice is also essential. Leading companies should create platforms such as discussion forums to allow customers to share their opinions with fellow customers. This provides non-biased reviews from previous customers, thus developing trust in the product.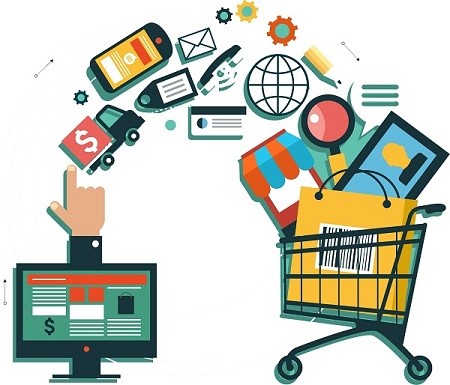 Image Source: Rishabh Software
The Role of Flagship Stores in Retail Strategy
Flagship stores are an effective countering strategy in sectors where there is an increasing trend towards online channels. The DJI Shanghai Flagship Store consists of 2 stories and is built with European-style columns and glass windows, creating a fusion of art and technology. The 'Flight Area' gives customers the opportunity to experiment with cutting-edge technologies and to enjoy flight demonstrations of the DJI drones. In the 'DJI Story Corner' room, the DJI's development history is projected on a curved screen. Lastly, the 'Product Gallery' room displays all DJI products with touchscreens readily available for customers to learn more about specific products. This flagship store provides a unique and memorable customer experience and displays the brand's history, all of which contributes to further promotion of the brand.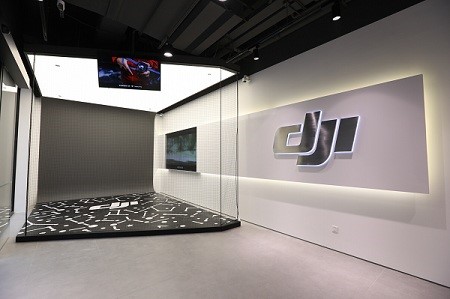 Image Source: DJI
Brick-and-mortar Design Elements That Tie to Online Platforms
According to data from 'QuestMobile', the number of monthly active users on mobile shopping in China reached 997 million in June 2019, an increase of 15.9% YoY. Since Chinese consumers are becoming increasingly savvy and demand transparency, physical retail stores need to incorporate the latest technology into their retail design. For example, the Yves Saint Laurent store in Shanghai has added augmented reality screens that use facial recognition to enable customers to virtually try on different makeup looks.
Image Source: Jing Daily
E-commerce platforms have realised that having an online presence is no longer enough. Xiaohongshu (RED), China's popular social e-commerce platform attests to this phenomenon. On 16th June 2018, Xiaohongshu launched its first offline store RED Home in Shanghai. Interestingly, the staff who designed the store had no previous offline retail experience. It was rather their years in online retail that led them to think outside the box when it came to the store's layout, décor and technological integration.
RED Home has screens located throughout the store, designated for product reviews. Customers can bring a store item over to the screen, which will show review posts about that particular product on the Xiaohongshu app. The Xiaohongshu platform centers around a community who love to snap and upload photos of their lives online. With this in mind, the store aims to be a selfie-lovers paradise, having clearly been designed to give its customers the ultimate shopping experience.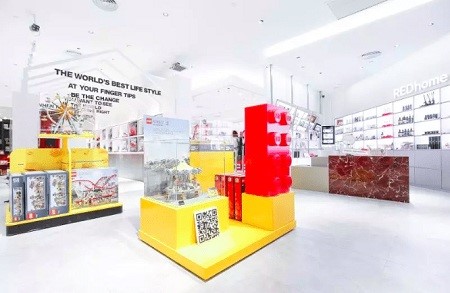 Image Source: Jing Daily
Aside from Xiaohongshu, there are many other online retailers who have expanded their offline footprint in order to improve brand penetration and further develop their brand. For example, Chinese smartphone brand Xiaomi now has 2,000 exclusive Mi Stores across India in aim to increase its presence in small towns and rural areas. According to Xiaomi India's managing director, these stores will help the company to reach its target of driving 50% of sales through the offline channel by year-end. Xiaomi expanded into offline retail in India in 2017, and experts say it was this push that enabled the company to surpass South Korea's Samsung as the top handset manufacturer in the country.
Overall, it is clear that in order to succeed in the Chinese market, retailers must seamlessly connect their online and offline stores, ensuring consistency along all channels and giving customers a completely unified shopping experience. By incorporating an omnichannel retail strategy into their design concept, brick-and-mortar stores can provide the ultimate customer experience and significantly increase their retail sales.
This blog post was originally published by Melchers' Retail Partner 5 Star Plus Retail Design, an interior design company specializing in the branded design of retail stores and restaurants. The original post can be found here.