WHAT GLOBAL BRANDS CAN LEARN FROM CHINESE TEA BRAND AND COFFEE CHAINS
---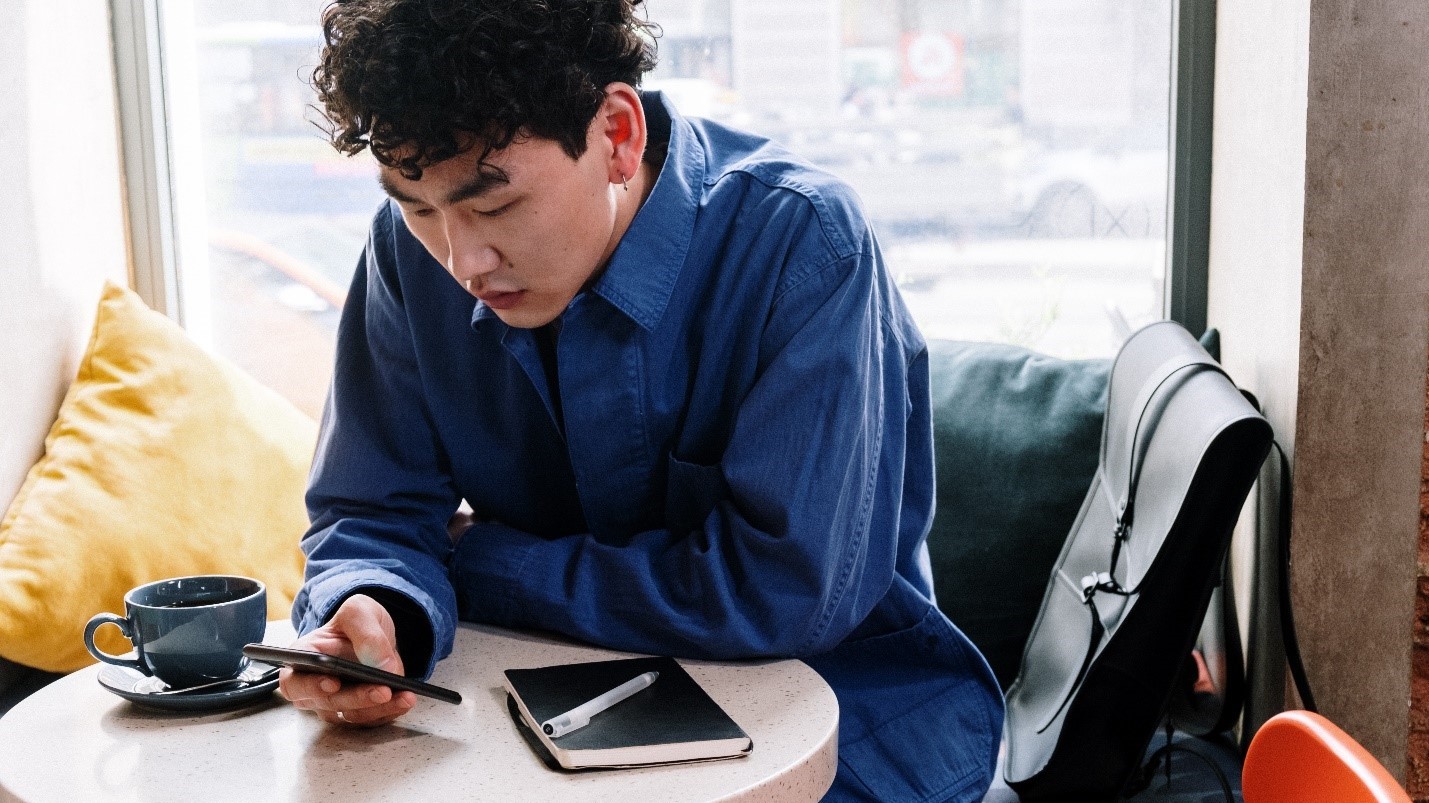 In 2022, foreign brands in China are facing several challenges such as increased regulations on marketing communications allowed by brands, a crackdown on Key Opinion Leaders (KOLs) and celebrities, rising costs in advertising, and the rise in popularity of domestic brands. To continue succeeding in the long run, brands will need to develop new methods of engaging their customers, maintaining sustained customer interest, and building brand loyalty to encourage repurchasing.
As an example of successful methods that a tea and coffee brand in China have utilized to stand out despite the increasingly competitive environment, we'll be taking a look at Hey Tea, a beverage chain, and Manner, a coffee chain. Both brands share a similar target audience of young professionals.
Hey Tea – a popular Chinese beverage chain
Through Hey Tea, the significance of running an interesting brand collaboration that will resonate with the target customers can be seen. Although collaborations have always been of importance in China, over the past two years, more and more brands are striving to stand out by developing novel collaborations.
During the summer of 2020, Hey Tea teamed up with short-term rental company, Airbnb, to promote the idea of a 'staycation', a holiday-like getaway in the same city. The campaign idea was especially relevant to the Chinese population who had just spent months in lockdown and were still mostly unable to travel outside of the country. Hey Tea and Airbnb worked with Chinese actress and musician Lin Yupin to design and decorate an Airbnb location in Shanghai that is reflective of Hey Tea's mango beverage, stocking the getaway with Hey Tea products for guests to enjoy. Weekend stayovers at this location where then offered through social media channels, creating massive awareness and excitement over this unique three-way collaboration between Hey Tea, Airbnb, and Lin Yupin. As a result of offering an entire weekend experience that customers can enjoy, Hey Tea was able to extend beyond being just a beverage brand and into the territory of a lifestyle brand.
Another collaboration that Hey Tea conducted in 2020 was with sportswear brand Adidas, wherein a unique and limited-edition version of the ZX model sneakers were designed using colors inspired by one of Hey Tea's grape flavored drinks. This collaboration was especially popular as it appealed to youth culture, tapping into the streetwear scene, and combining it with the younger generations' love of ready-to-drink beverages. Hey Tea repeated targeting this audience recently in April 2022 when collaborating with Hiroshi Fujiwara, known as the "Godfather of Streetwear" (according to CISION (HEYTEA Partners with Hiroshi Fujiwara on a New Series of Hit Products – PR Newswire APAC (prnasia.com)) for their "BLACK TEA" campaign, which went viral instantly with over 27 million views on Weibo.
Hey Tea also held a collaboration with beauty brand Fenty Beauty during April of 2020 and created a sense of exclusivity by not offering the limited-edition crossover items for sale. Although the Fenty cream blush was already released earlier that year, the other items included in the collaboration, such as the unique packaging, makeup bag, and Hey Tea vouchers, were only available through a lottery held on Weibo. In order to participate, users needed to follow and actively engage with the brands, which helped to create massive online buzz.
Another method that Hey Tea used to generate massive attention among its target audience is by invoking nostalgia through its collaboration with the candy brand White Rabbit. This collaboration tapped into a shared childhood memory among many Chinese consumers of eating these candies, helping to renew interest in both brands.
Through its unique and interesting collaborations and focus on gaining positive feedback from loyal customers and KOCs, Hey Tea relies on generating massive online word-of-mouth marketing. This is a distinct difference from many other brands, both foreign and domestic, that instead focus on working with celebrities or top-tier influencers, which has become a more challenging environment to navigate due to China's recent crackdown on celebrity culture.
Manner – a popular Chinese coffee chain
In the past, local coffee brands have attempted to compete in the ready-made coffee market in China by offering deep discounts. However, newer domestic coffee brands are taking more innovative approaches and aiming for more long-term growth and brand establishment, especially when trying to gain a foothold against already established brands such as Starbucks.
One example is Manner, a coffee chain that began in Shanghai in 2015 and has since expanded into hundreds of locations around the country. Although the brand does compete against other foreign coffee brands by offering lower prices, it also incorporates other methods of brand building to become more of a lifestyle brand.
With a similar customer base as Hey Tea – young professionals from the Millennial or Gen-Z demographic, Manner also utilizes smart collaborations to attract massive attention. Manner collaborated with the Ullens Center for Contemporary Art (UCCA) to promote the exhibition Becoming Andy Warhol, and created a special-edition beverage that included a themed cup holder. Doing so allowed Manner to tap into cultural IP while also producing related merchandise, both of which are methods of engaging with its target audience.
Moreover, Manner ensures that its locations are stylish and aesthetically pleasing, encouraging picture-taking and sharing among users on social media. The brand also incorporates sustainability, which is becoming more of note among the coffee brand's target audience, through the offering of discounts when customers bring their own coffee containers.
Both Hey Tea and Manner are succeeding in audience building and gaining widespread attention in the China market through their unique collaborations and creation of product experiences and exclusivity through limited-edition releases. Foreign brands can look at these two beverage brands for inspiration on brand building and future marketing campaigns.
How Melchers supports you in China
With 155 years of business experience in various sectors in China, we know that every company needs its unique approach to the Chinese market. China's business world is continually changing and varies significantly from region to region in terms of prosperity, regulation, openness to business, and other factors influencing the business environment. Due to its size and diversity, China can hardly be compared to any other country in the world. To successfully master the regional differences, small and medium-sized companies need to have an experienced partner like Melchers in China. With locations in the most important economic centers in Greater China, we have a regional and holistic understanding of the Chinese market and can tailor your market strategy ideally to individual regions. By utilizing our expertise from many years of cooperation with numerous national and international companies in China, we can offer comprehensive services along the entire value chain and make your business in China a success.
To learn more, please contact us at marketing@melchers.com.cn.